New Device Development with Mounting Solutions
A Seemingly Mundane Part
That makes great
Products possible
High-tension, easy to adjust
flex arms for medical devices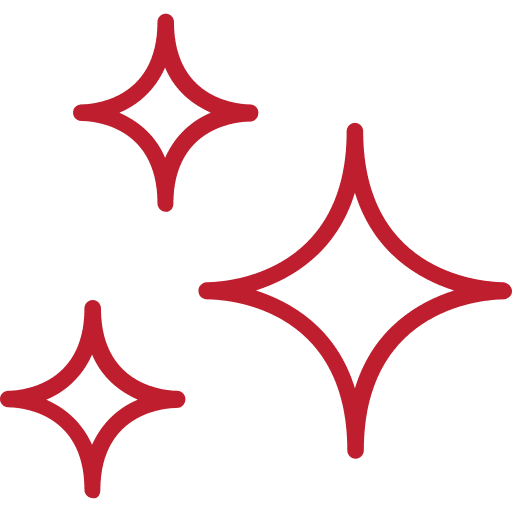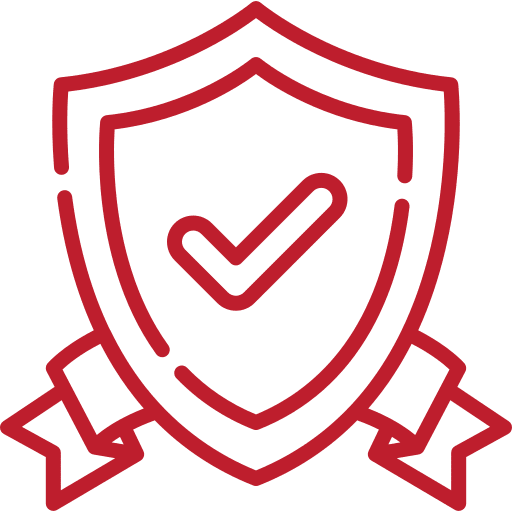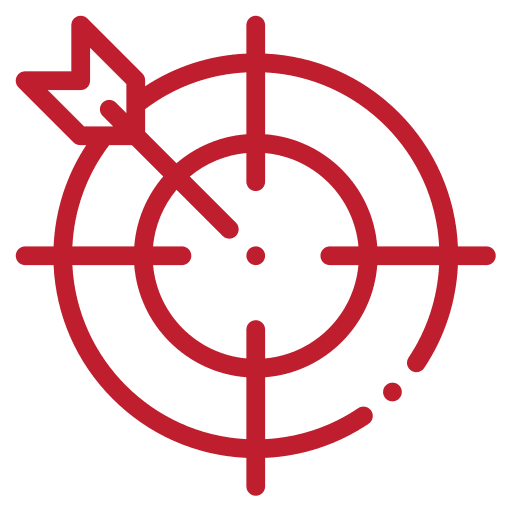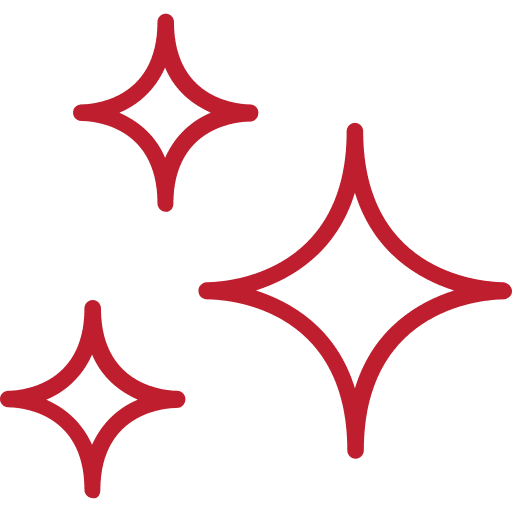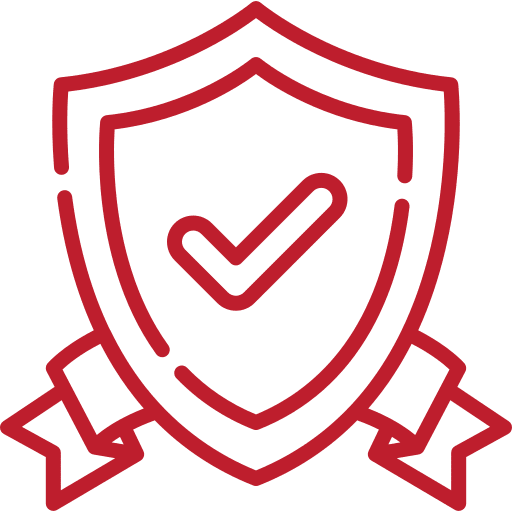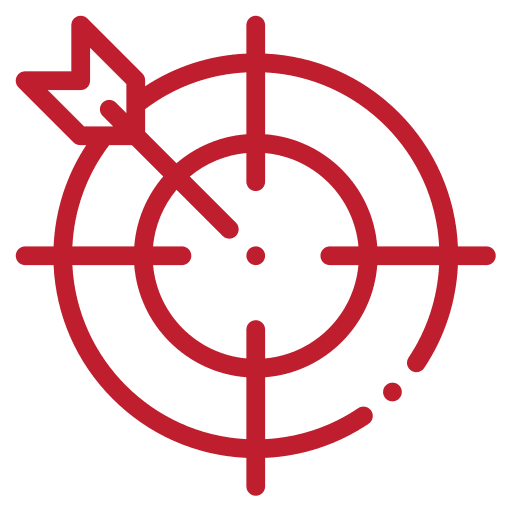 Failure on a medical device by a small part can have big consequences
We understand the importance of quality and reliability. We believe something as simple as a flex arm should be the easy part of your design.
Used in Hundreds of Devices
A well-designed part can spark the imagination of what's possible. We're not satisfied with making a good product. We want to make the best product, so it can be used to create amazing products in the hands of a good engineer.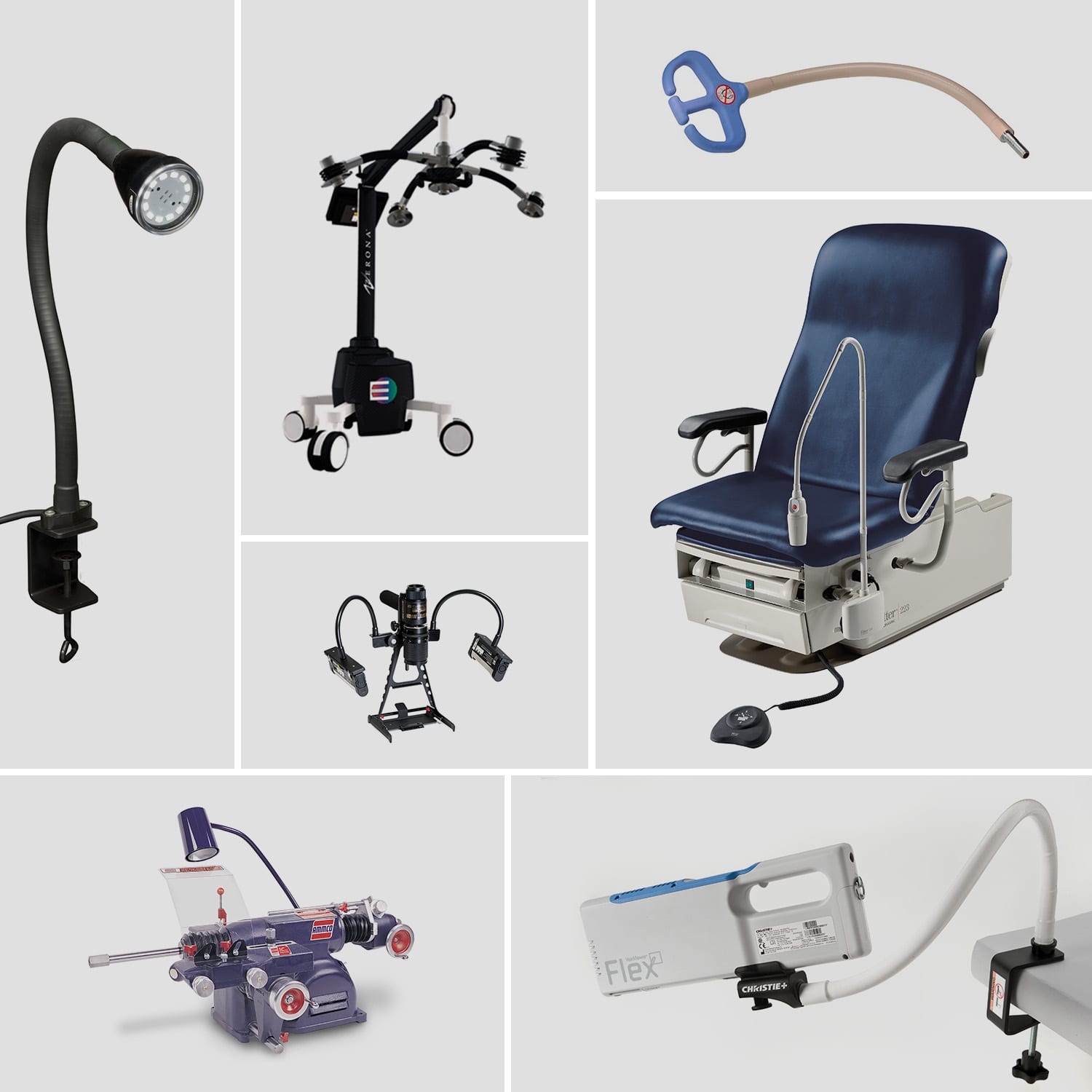 Designed for High-end Applications
Most flex arms droop and have to be constantly readjusted, but not with a Moffatt flex arm. Our flex arms are easy to adjust and designed to stay in place.
"Moffatt worked with us on designing a flex arm that is durable and will stay in position. If the arm begins to droop, the product would be a failure. What we have now allows doctors to have freedom with their hands to do whatever they need to do while angling the device to see the vein of the patient."
We love to help engineers and product developers solve tricky problems, so they avoid needing more complex, expensive alternatives. We offer both off-the-shelf and custom engineered flex arms.
Talk to a product expert

Schedule a video conference meeting from anywhere in the world with one of our product experts. We'll ask you to help us understand the problem you're trying to solve, and answer any questions you have about our mounting solutions.

Identify challenges & possible solutions

If a Moffatt mounting solution may be a good fit for your application, we will connect you to one of our engineers so you can dig deep into your specific needs and help identify what size, strength, length, and diameter would work best.

Get samples into your hands

There's no substitute for having a Moffatt product in your hands to test and experiment. If our product can solve your problems, we will get a functional sample shipped to you to test with your prototype as quickly as possible.