Flexible, Premium Components for Today's Innovations
We develop medical-grade flexarms & custom engineered mounting parts for world-class products
Flexible, Premium Components for Today's Innovations
We develop medical-grade flexarms & custom engineered mounting parts for world-class products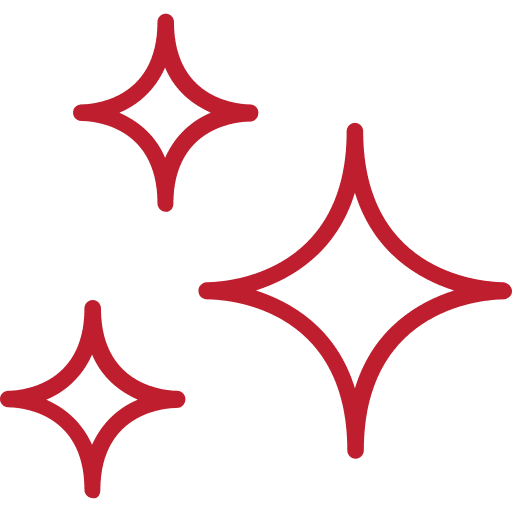 Creative Solutions
We design to your unique needs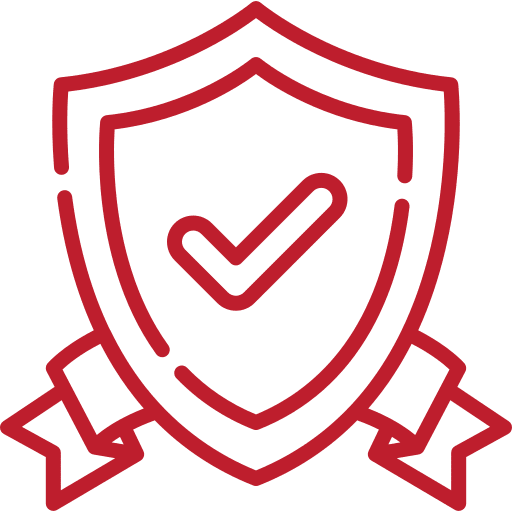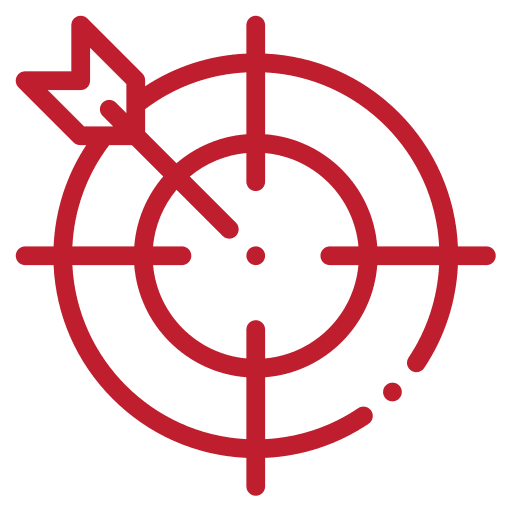 Reliable Partner
We're an extension of your team
How to Work with Moffatt to
Develop Your
Product or Device
Develop Your Product or Device
We love to help engineers and product developers solve design problems, so they can avoid complex and expensive alternatives. We offer both off-the-shelf and custom engineered flex arms, but what you'll really value are our solutions.
Schedule a Demo

There is nothing like seeing a product in action. Talk to one of our product experts to find out which component(s) will work for your application, or whether a custom solution would need to be developed.

Partner With a Moffatt Engineer

We collaborate with you to develop a product that gives your end-user the best experience with your product as possible.

Make an Impact

Even a seemingly mundane product that is well-designed to solve real problems can have a massive footprint. Let us partner with you and help launch your next project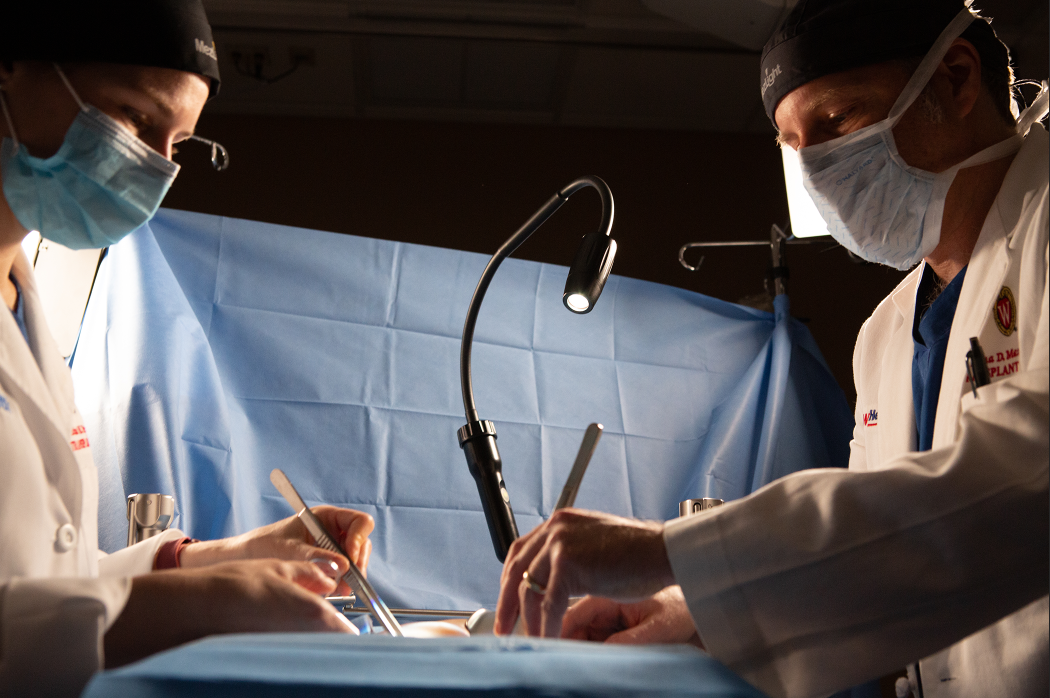 Used in Hundreds of Devices
A well-designed part can spark the imagination of what might be possible for your product. We're not satisfied with making a good product. We want to make the best product, so it can be used to create amazing devices in the hands of a good engineer or device designer.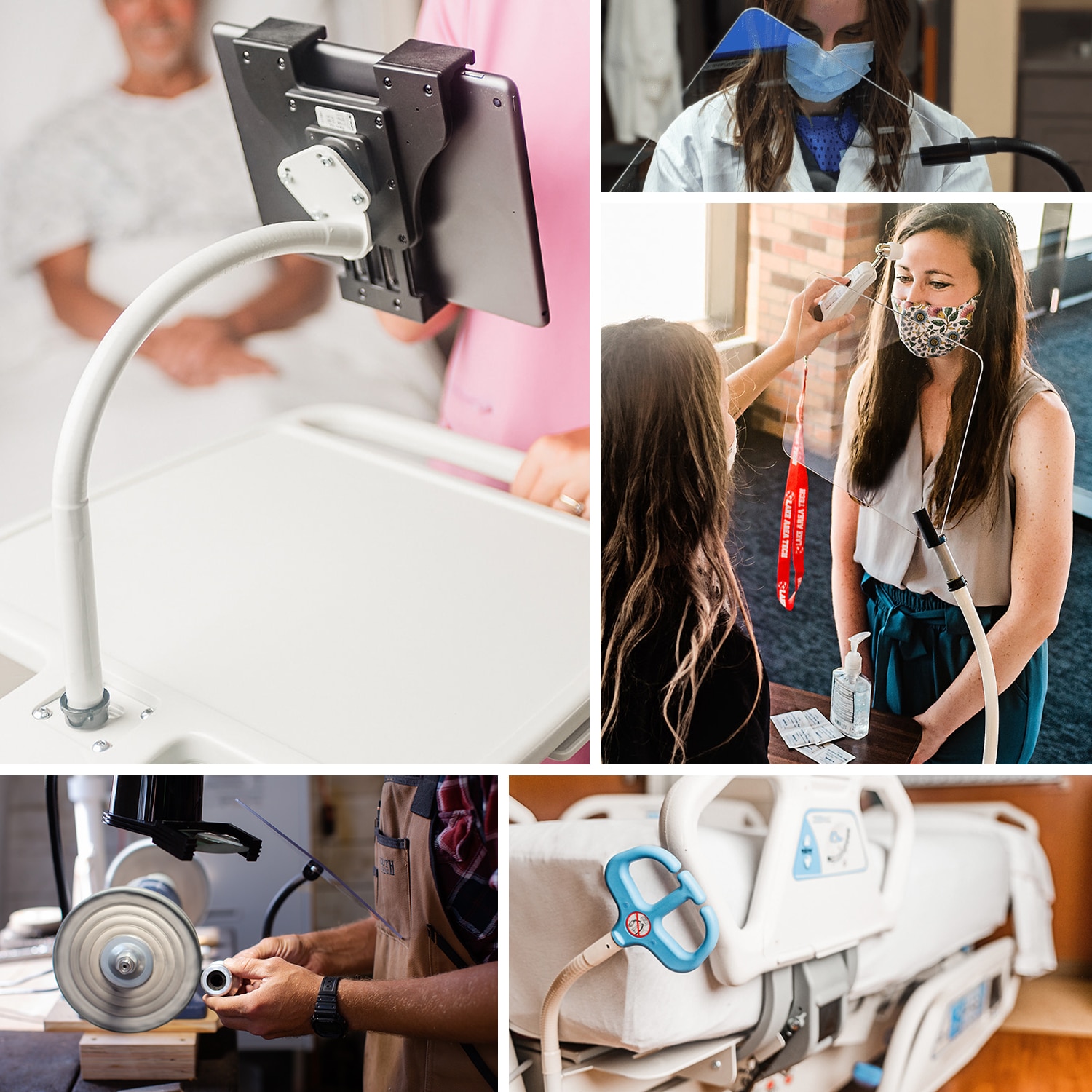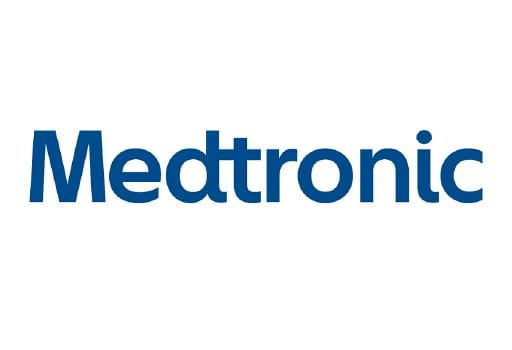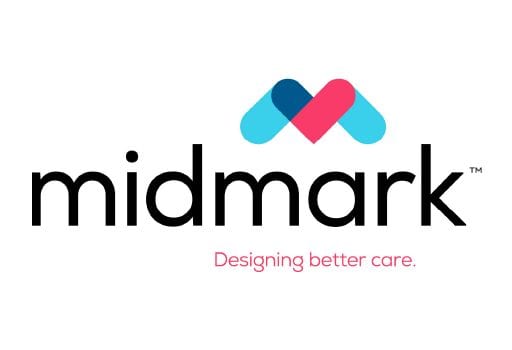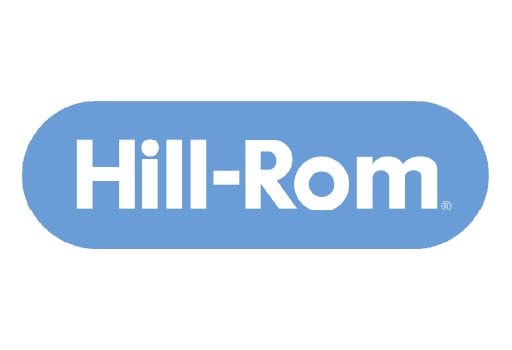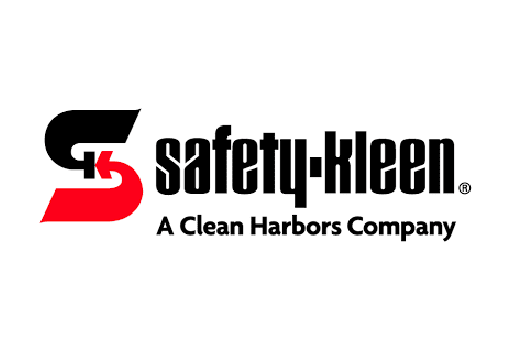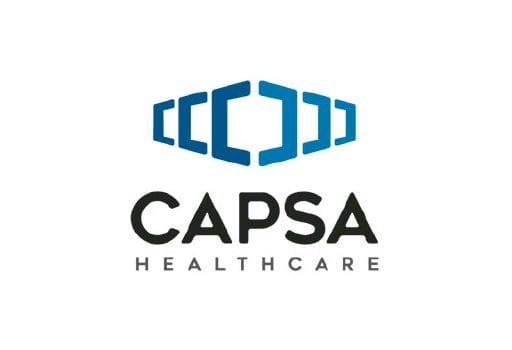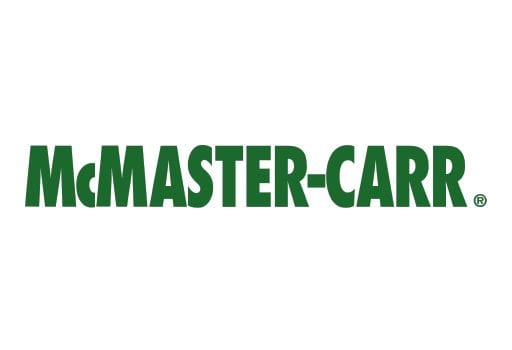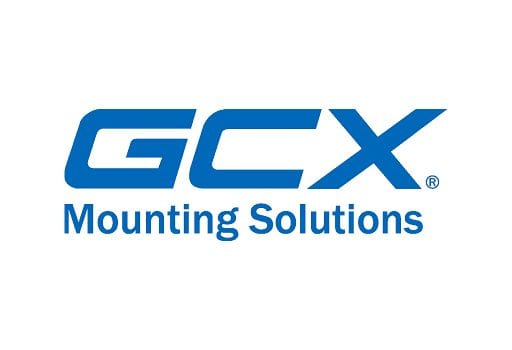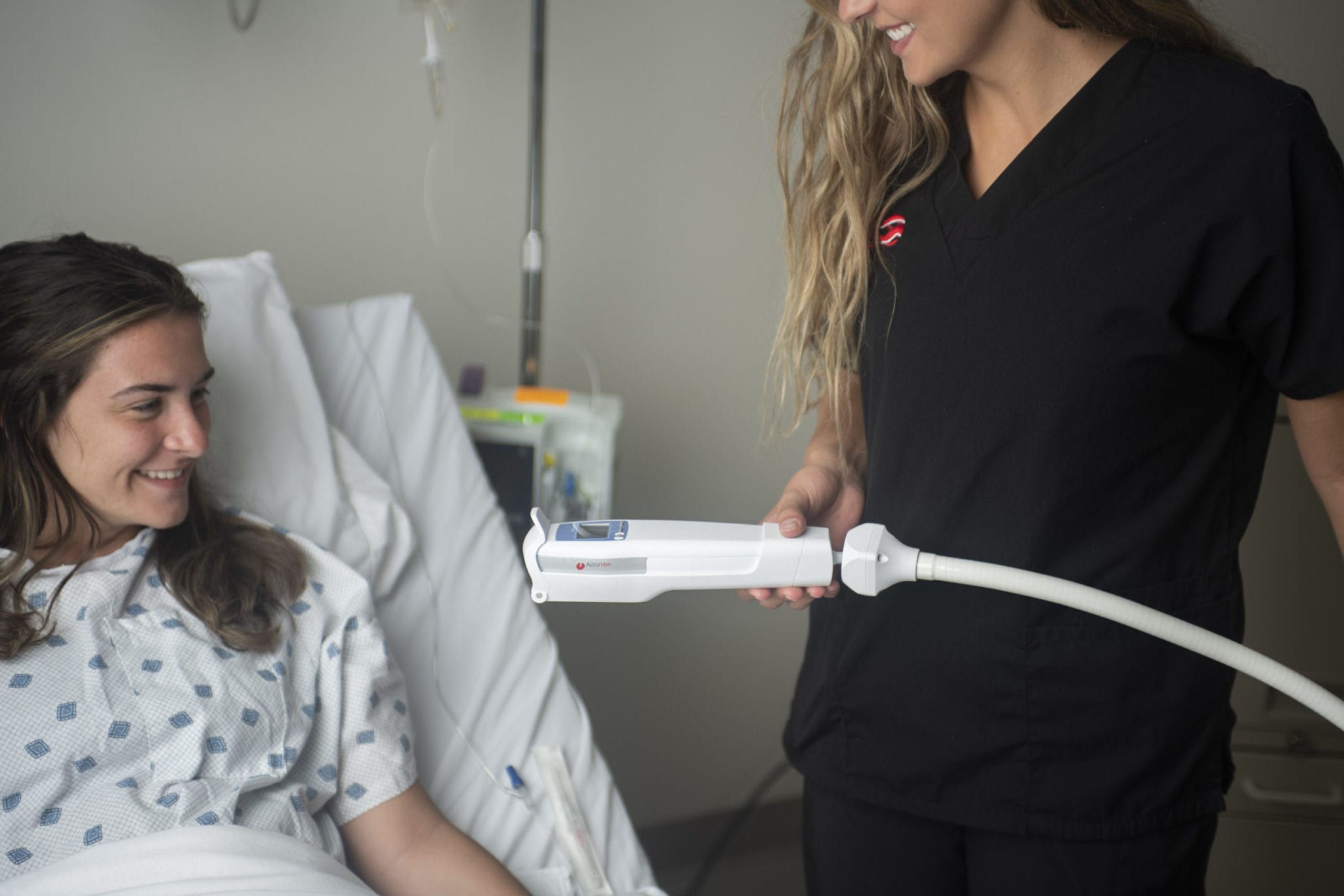 "Moffatt worked with us on designing a flex arm that is
durable and will stay in position.
If the arm begins to droop, the product would be a failure."
What we have now allows doctors to have freedom with their hands to do whatever they need to do while angling the device to see the vein of the patient."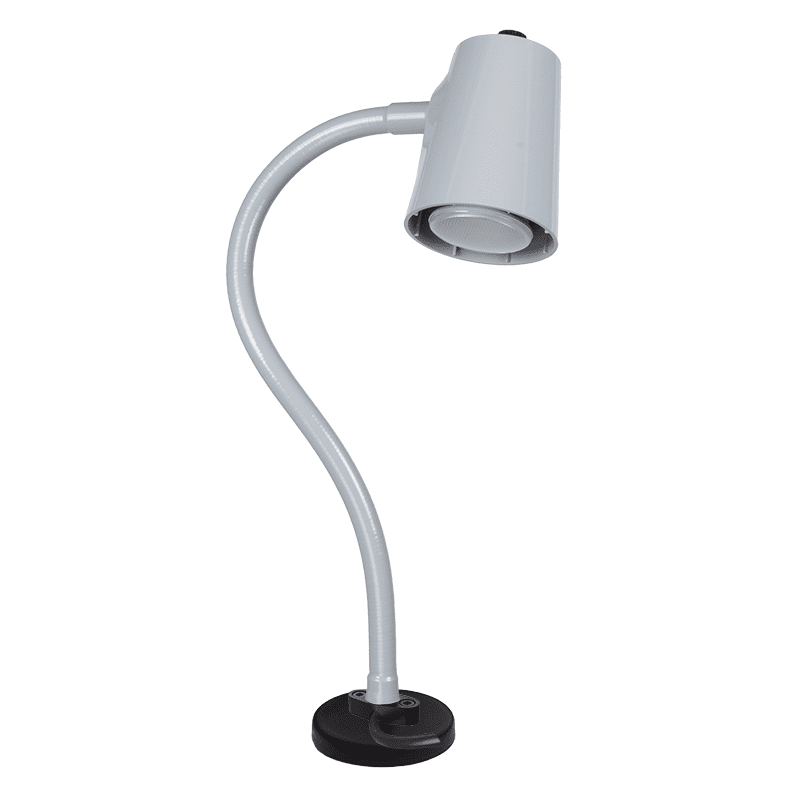 The Classic Moffatt Flexarm
A Simple Product With A Lasting Legacy
The Moffatt Lamp is most folk's first introduction to our company. That's because during its 70 years of existence its become one of the most popular lamps ever for machinists, mechanics, and anyone who appreciates a reliable adjustable light source.  While our company has grown an awful lot, we still think that the Moffatt Lamp is a great example of what we do best: innovate.
Learn the history of the Moffatt Lamp -- from its humble beginnings to how it taught us to innovate. This isn't just a lamp. It's our history and a great indicator of where we go next. We're excited for the next seventy years. We hope you're there alongside us to be a part of Moffatt's future.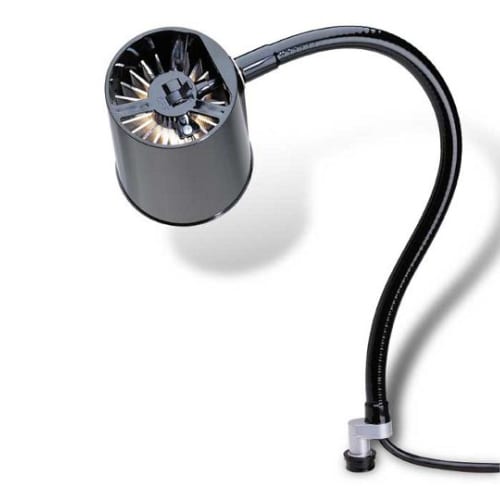 Flex mounted
Lamps
The lighting for exactly you what need.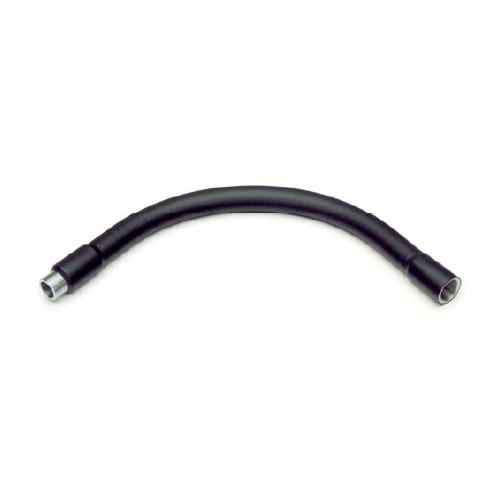 Flex
Arms
Increase your Device's Reach and Range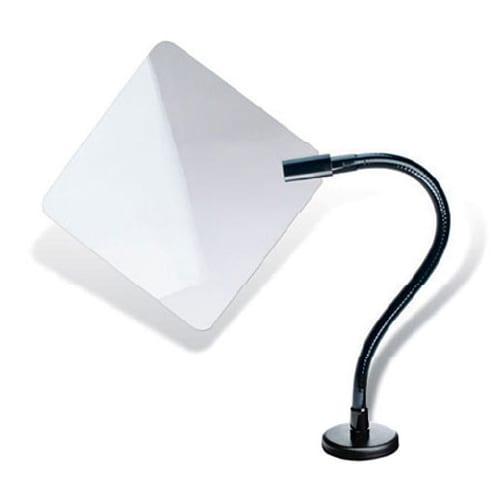 flex mounted
Shields
protection at just the right angle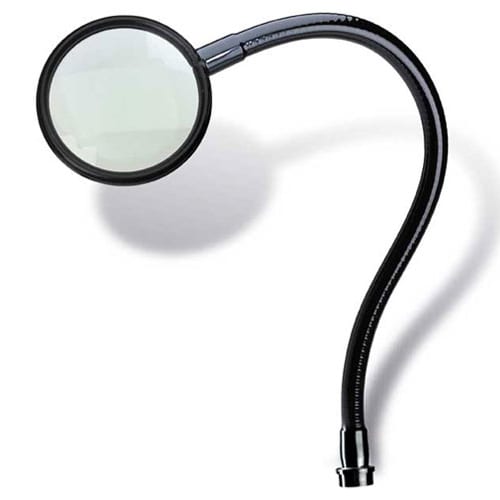 flex mounted
Magnifiers
enhanced viewing
with ease
For your device's flex arms
Flex arms are a great option for engineers that need precise adjustments from their device. Unfortunately, some flex arms don't live up to that expectation. How do you know what to look for? Moffatt Products has made flex arms for three generations, spanning a wide array of industries and applications. Our Ebook, The Engineer's Checklist, will help you understand how to make sure you make the right choice.