Mounting Solutions that are easy to adjust & stay in place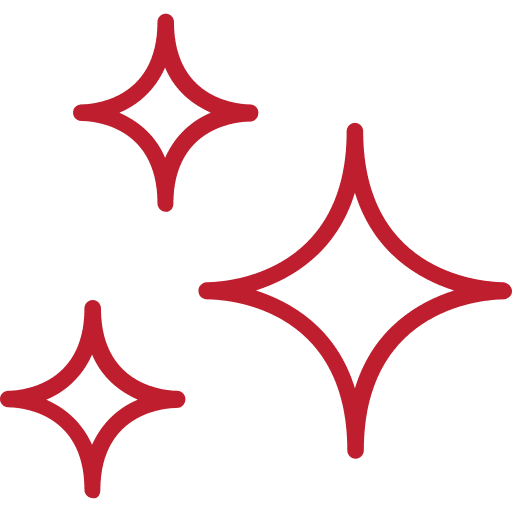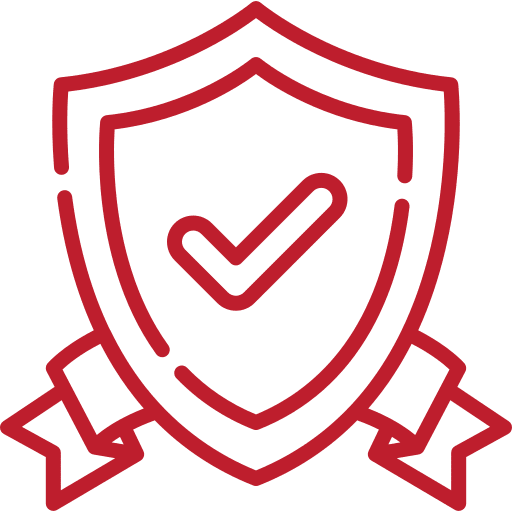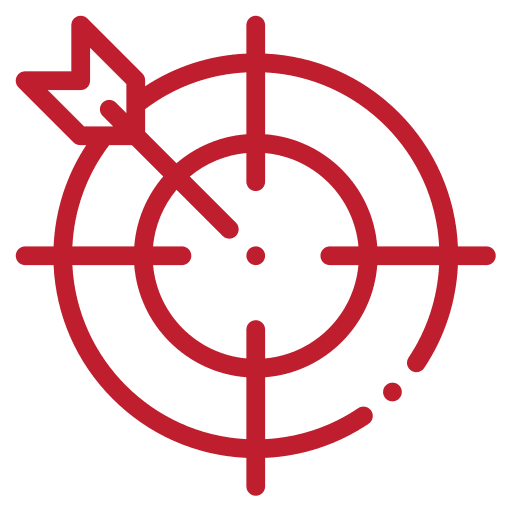 Mounting Solutions that are easy to adjust & stay in place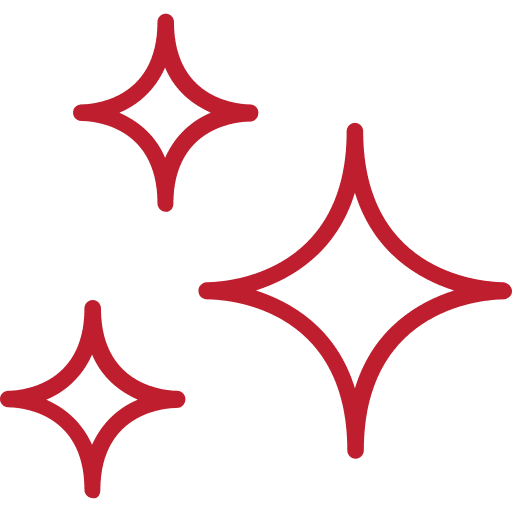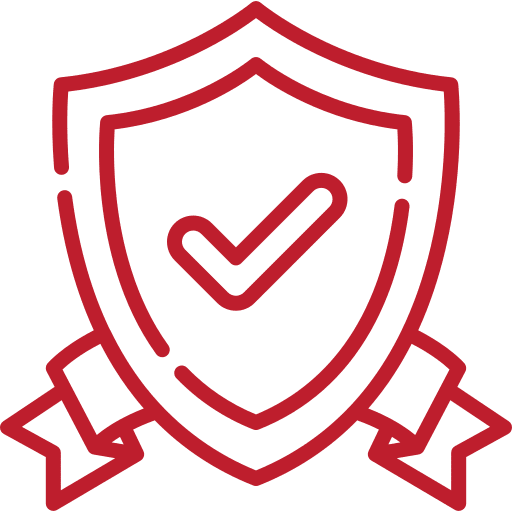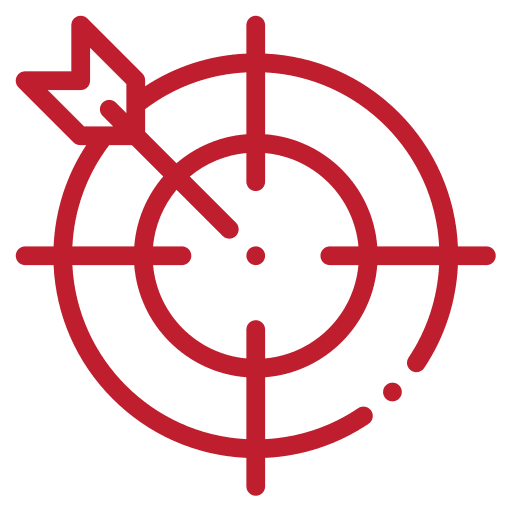 A simple product that makes your work a lot easier
The problem with most flex arms is they droop and have to be constantly readjusted, but not with a Moffatt flex arm.
"We were using an off the shelf product with a lot of issues, all based on the arm not being flexible enough. Moffatt helped us create a flex arm that could endure the wear and tear of a hospital, including harsh chemicals and constant use."
Justin French
CTO AngelEye Health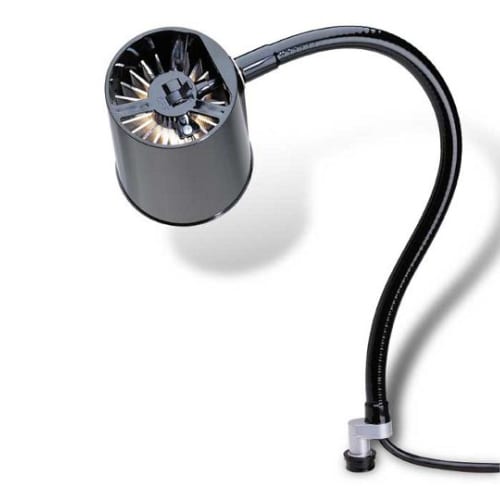 Flex mounted
Lamps
 The light you need exactly where you need it.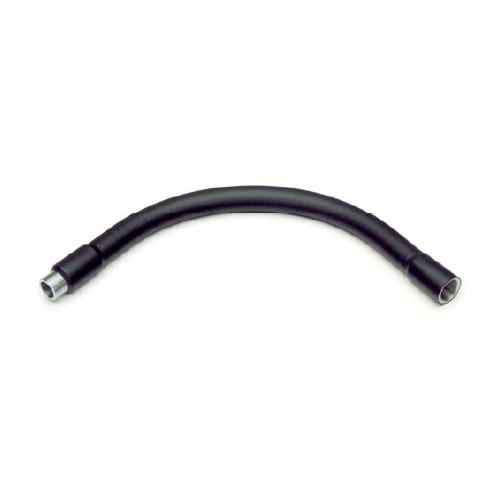 Flex
Arms
Increase your Device's Reach and Range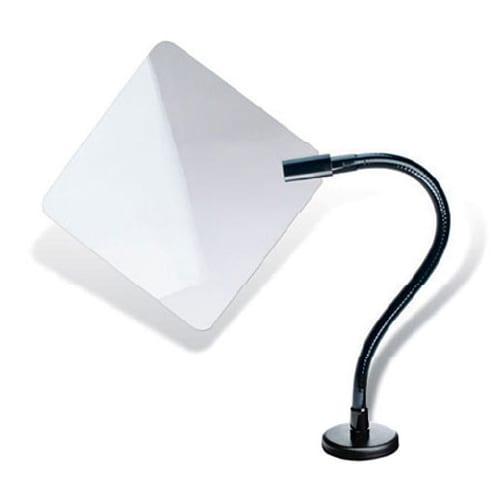 flex mounted
Shields
protection at just the right angle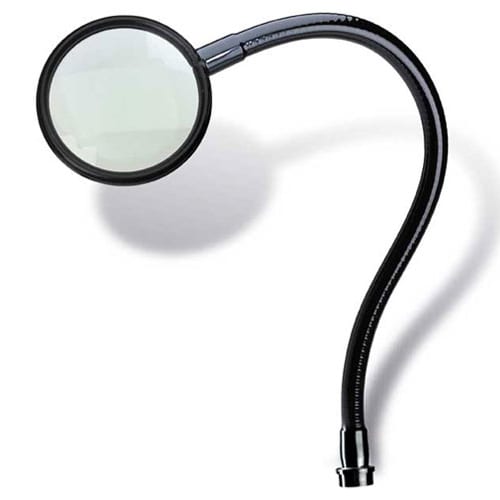 flex mounted
Magnifiers
enhanced viewing
with ease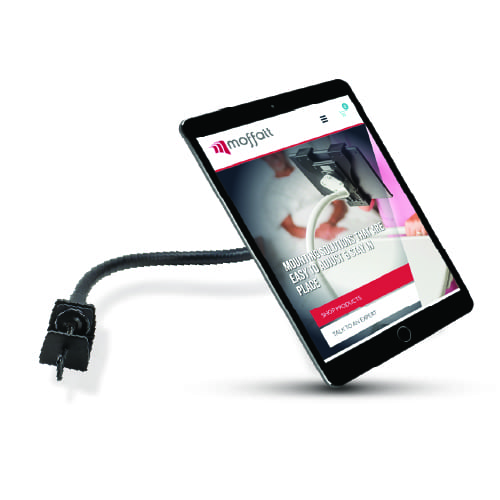 flex mounted
Device Holders
Custom device holder solutions
"After almost 30 years in product development, I have worked with a lot of vendors. Moffatt was the most collaborative in solving our problem during design and development. It wasn't a situation where we told them what we wanted and they gave us a price. They provided expertise and several physical samples without knowing if it would really pay off in the end."
Bill Dorr
Director of Product Design MezLight