How we use 3D printing for rapid prototyping flex arm medical devices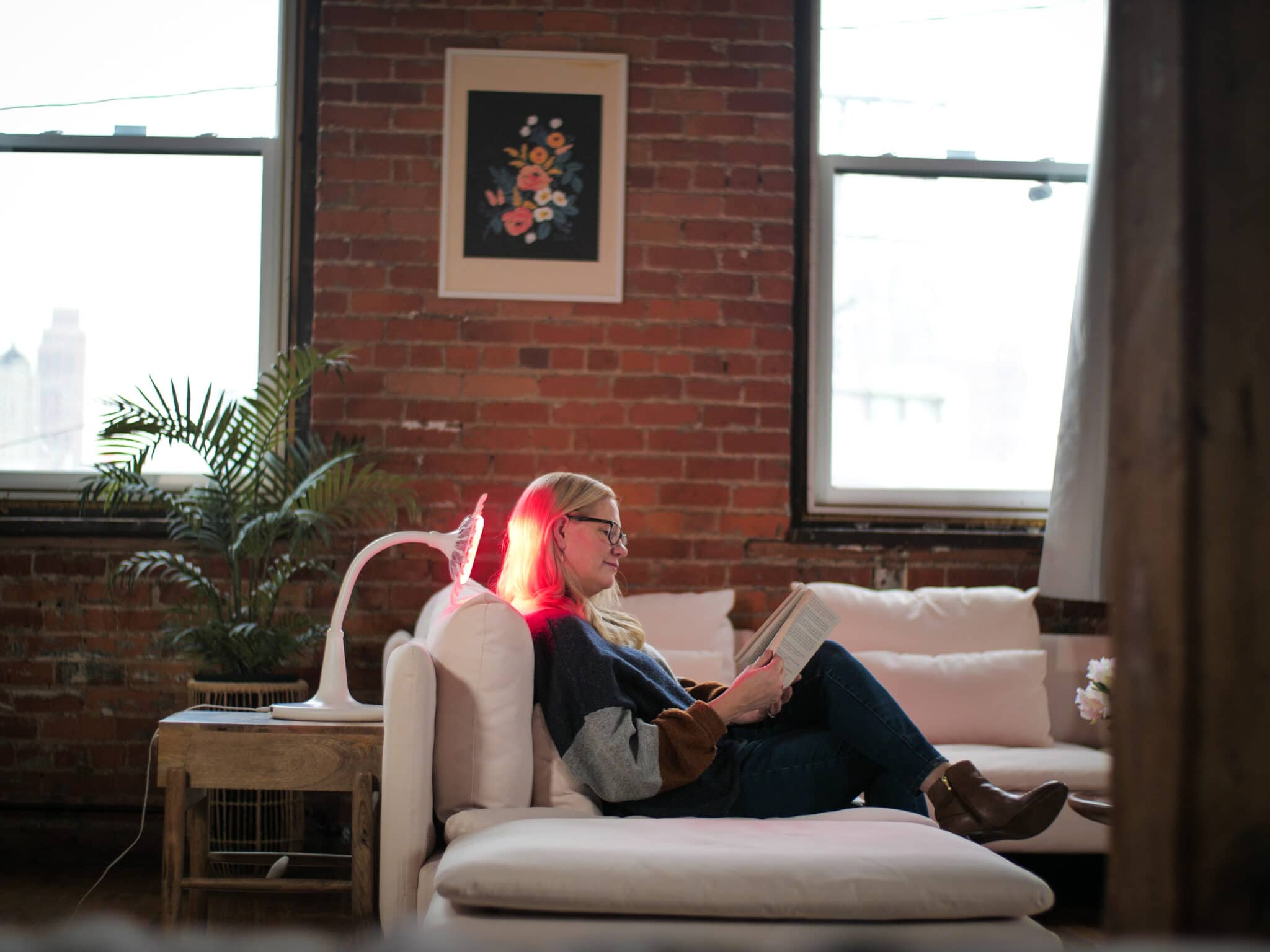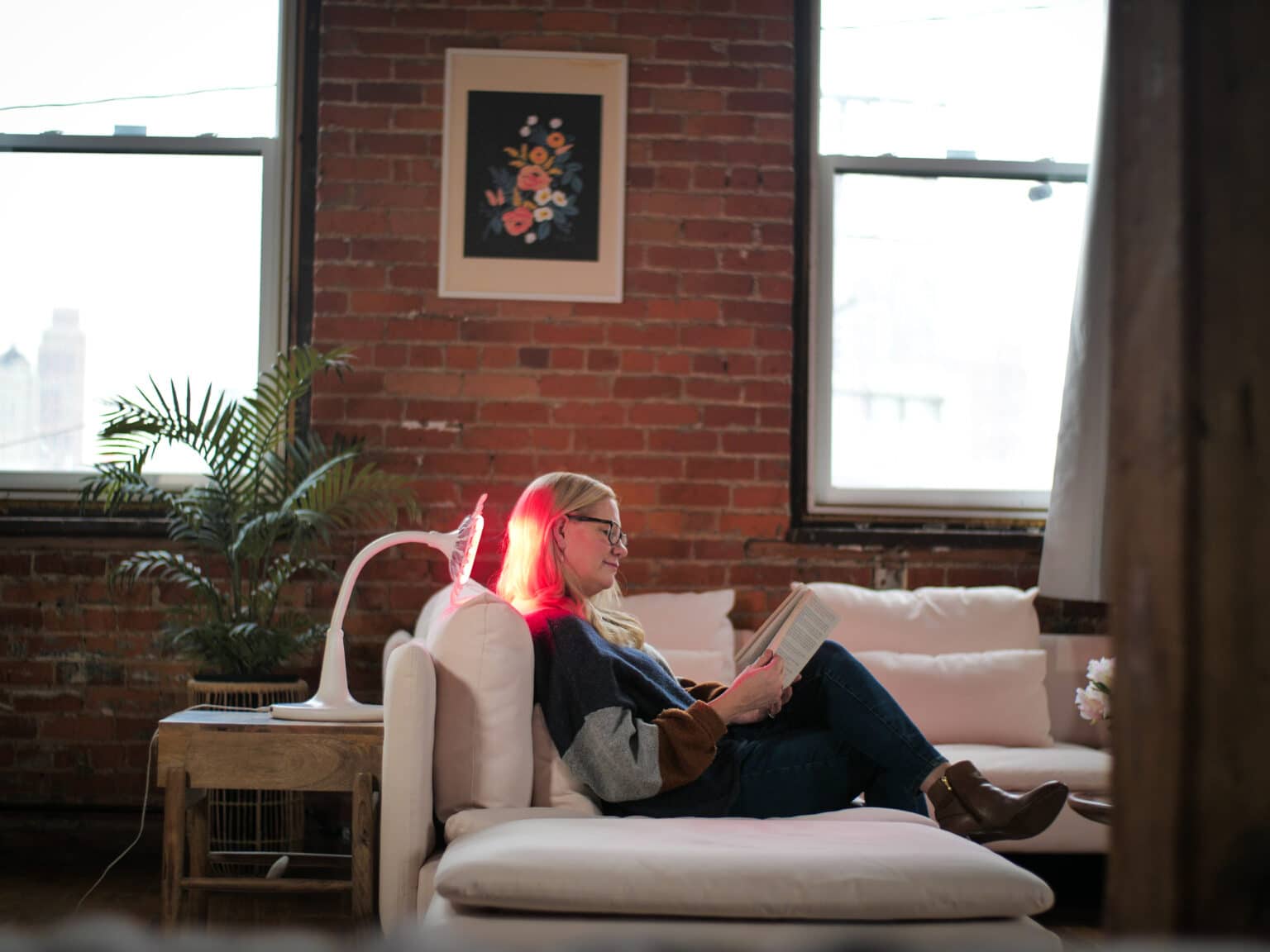 3D printing has become a huge boon for medical devices and flex arms are no exception. While we don't use it for every step of the process, the biggest change we see is in the ability to rapid prototype designs for our clients. These days we can do things in hours that would have taken us days or weeks in the past. 
We thought it might be helpful to answer some of your questions as to how we use 3D printing in regard to prototyping flex arm devices, and how it might help your next medical device product.
3D printing is a key part of our prototyping process
We said this before, but we'll say it again: 3D printing has changed the game on rapid prototyping. While we always had the ability to have a reasonably quick turnaround time for our prototypes when working with customers – having a 3D printer has taken a process that might take a few days or weeks and turned it into hours.
So what kind of things are we 3D printing? Well, let's take our reason for getting a 3D printer in the first place: we wanted a quick and easy way to produce something that didn't exist yet – something where we wouldn't have to call any suppliers to get the job done. Initially, that's been a lot of items like endfittings at the top of the mounting assembly, producing a custom fittings that will work seamlessly with the customer's project
Sometimes that means working with companies at the early stages, when they still aren't fully sure where the project will take them – like the sunflower project we worked on recently. Using 3D printing, we were able to pitch them, not just on a flex arm, but on other ideas that ended up making it into the final design.
Why 3D printing works so well for prototyping
We love to prototype. 3D printing has been great for that. Here's why.
Customization
Moffatt Products has a track record of creating customizable parts for our clients – well before we ever had a 3D printer. That said, with technology getting better and better, we're able to create custom components and then make tweaks with them with 3D printing. These days we can create any piece we don't already have parts for. It's all about bridging the gap between theoretical and actual, filling the hole with pieces that can get your design team thinking.
Faster
Rapid prototyping with a 3D printer means we can get you a design in days. That means you can more immediately figure out things like pricing, cycle testing, and finalizing your design faster than ever. It also means that the discovery and design process itself can happen faster. No longer will you wait for one of our vendors to get us a custom piece. When we're able to print that, we're able to move much more quickly through generations of design to refine your idea to where it needs to be.
Less expensive
Using 3D printing is way less expensive than rapid CNC prototyping (which we can also offer). It's also a way to learn on a smaller level what works and what doesn't before your flex arm goes into production. We can create unique components and tweak them without having to completely retool a design – thanks to great renderings and 3D printing software.
Overall, 3D printing has become a huge component of what we do. We can't wait to see where it goes next. Do you have an idea and you're ready to prototype it with us? Let's talk.