We found the Five Best Flex Arms on Amazon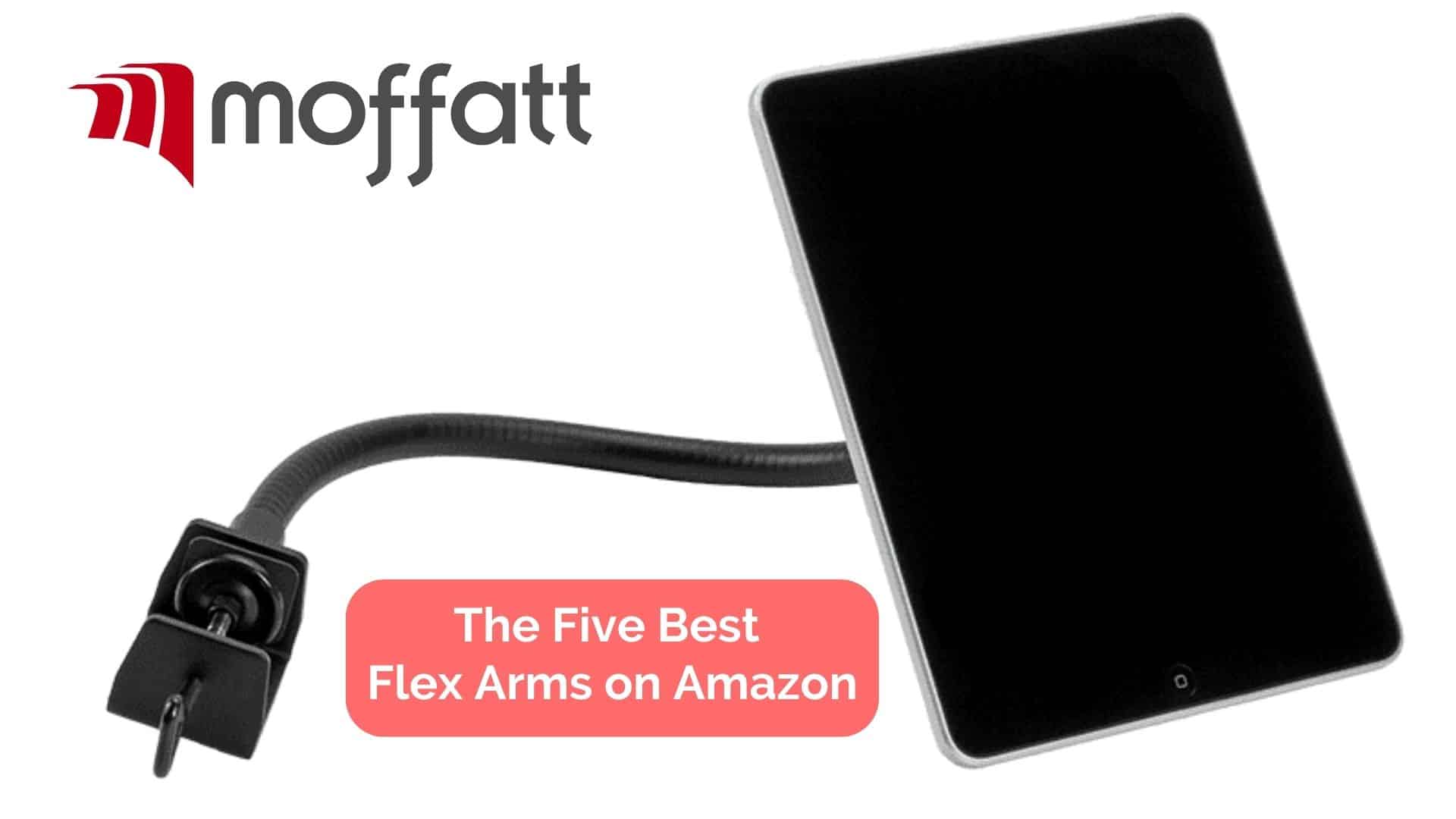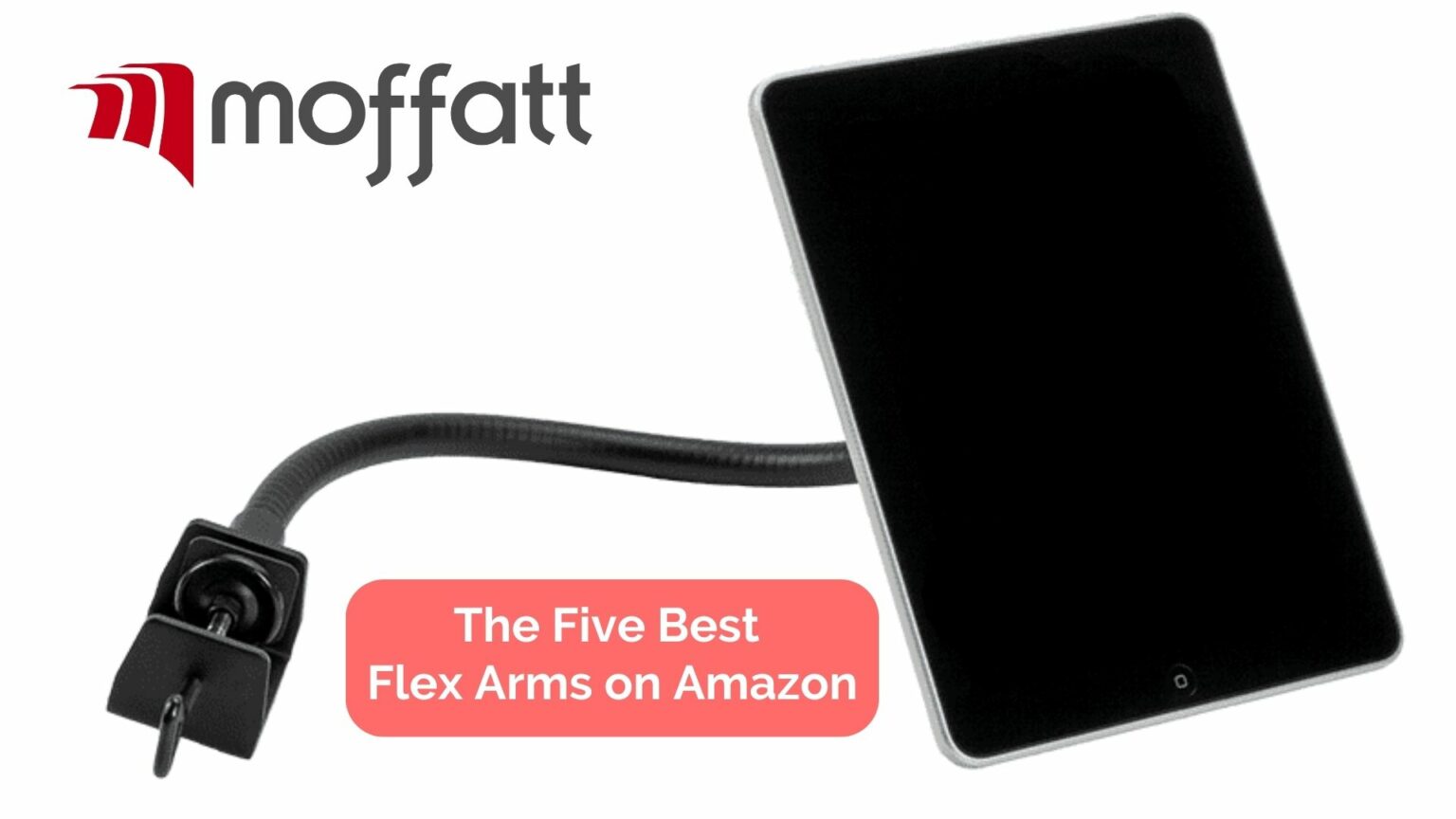 After nearly seven decades of producing them, we consider ourselves flex arm experts. From lamps to medical devices to, well, just about anything you can think of – we've spent a lot of time thinking about what makes a flex arm great.
So with that in mind, we thought we'd share some of that knowledge with y'all. Let's talk Amazon products.
Amazon is an amazing marketplace, you can find nearly anything in the world. Yes, that includes Moffatt Products. But we thought we'd take time to show you some of the OTHER flex arm products on Amazon that have caught our eye.
The best flex arm for Under $20
The VidPro-FA 22 is a no-frills option for a flex arm that still offers a quality product. Made by VidPro, a provider of high-quality camera gear, this flex arm is able to support 3 pounds of weight on the end. While it doesn't come with any end fittings beyond a spigot adapter, it is able to be used with most light stands, tripods, rigs, grips and clamps.
We like that this product comes from a brand name you can trust (unlike some Amazon vendors), the fact that it has a year-long parts warranty, and that it keeps its product simple. When you're looking for potential flex arm options online, it's important to understand who is selling them to you. If the vendor has a good reputation and is well-regarded online, then there's reason to believe that their flex arm will be a good option as well.
The best flex arm for a webcam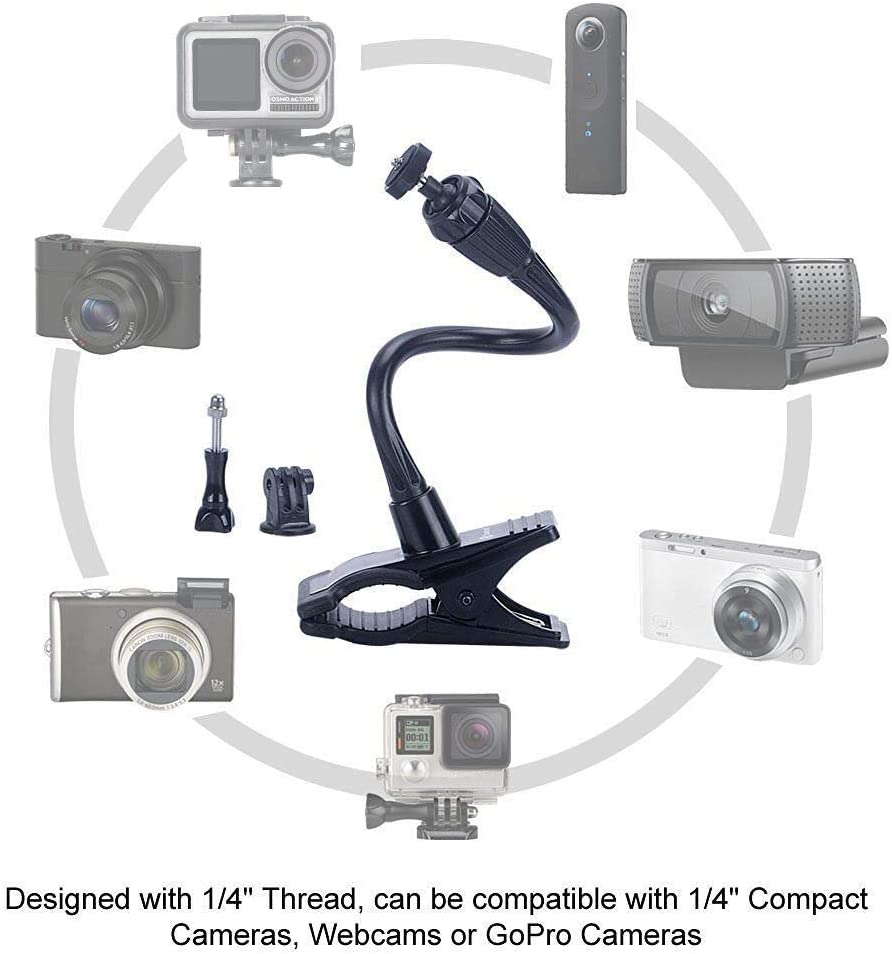 The Smatree Adjustable Claws Flex Clamp Mount is a great option for anyone seeking an inexpensive webcam flex arm. While it's reach is only about 13", it comes equipped with a clip to attach it to most flat, secure surfaces. It's also specifically been made to integrate with Logitech's series of webcams.
We like that this product is an all-in-one option for someone who needs a webcam mount. While this is a relatively small flex arm, that fact also gives it the greatest potential for success. We also like that they've integrated into a specific series of webcams, making this a great potential option for anyone who is looking for that specific product.
The best flex arm for audio/visual equipment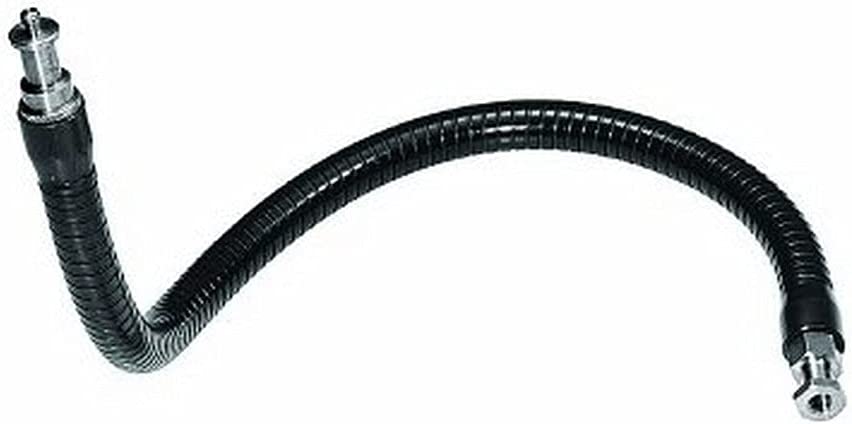 The Manfrotto 237HD Heavy-Duty Flex Arm is more expensive than other arms on this list, but that's because it's quality made. Bogen is an established A/V company, perhaps best known for their speakers. This heavy duty flex arm uses brass coils (similar to a Moffatt) and is able to extend nearly 2 feet from its base. While it doesn't come with any accessories, the arm itself is quality made. One concern was that some folks didn't seem to think that it could mount a full camera – but most were content to use it for microphones, flash bulbs, or any other A/V equipment that you might need.
The best flex arm for an Ipad or Switch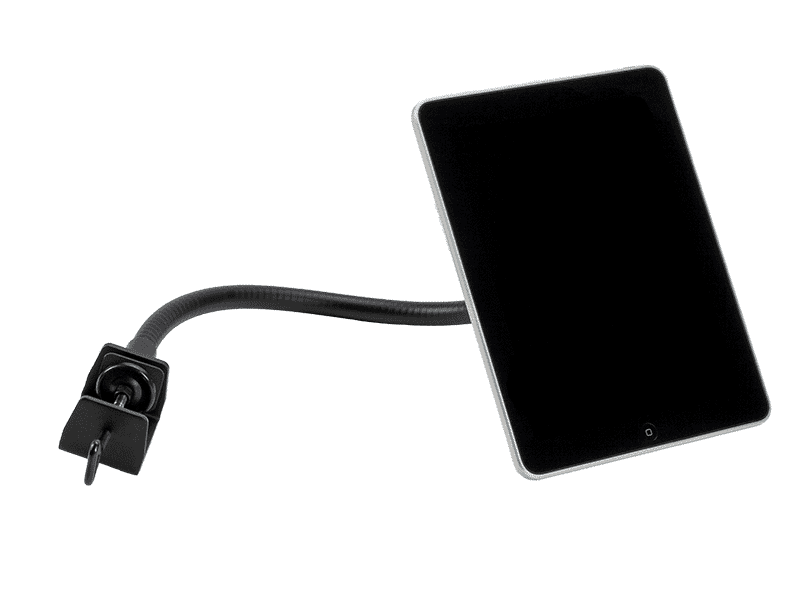 We're going to be honest. We didn't find any reliable source for an Ipad or Switch holder on Amazon. Rather than give you the best of a bunch of bad options, we thought we'd let you know what you should look for – and what you should avoid when searching for an ipad or Switch flex arm holder.
Make sure that any product you buy is from a reputable source with a website and contact information clearly listed. If they don't have this, you may be dealing with a reseller or even a fraudulent company. While searching for these products, we ran across many products that were essentially "gamed" by fake reviews – meaning that either bots or paid reviews make up the majority of their review score.
Yes, we at Moffatt do make a tablet holder device. It's more expensive than many of the options we saw on Amazon, but it also is the result of years of product development, testing, and finalizing a great product. We stand behind our tablet holder – and if you're looking we heartily recommend it.
The best flex arm for microphones
The OnStage 13" Microphone Gooseneck Holder is a great option for anyone needing to use a flex arm for a mic stand. Yes, it's relatively short, but it's 2.5 weight threshold and standard threading make this a great option for nearly any brand of microphone. OnStage is a domestic company, with a well maintained website, which is a great sign for their customer support.
Do you have more questions on what flex arms might be best for your project? Give us a call! We promise we'll be more responsive (and knowledgeable) than anyone you'll find on Amazon. Get the flex arm that's MADE for your next project.