A Note from Dave Moffatt, President of Moffatt Products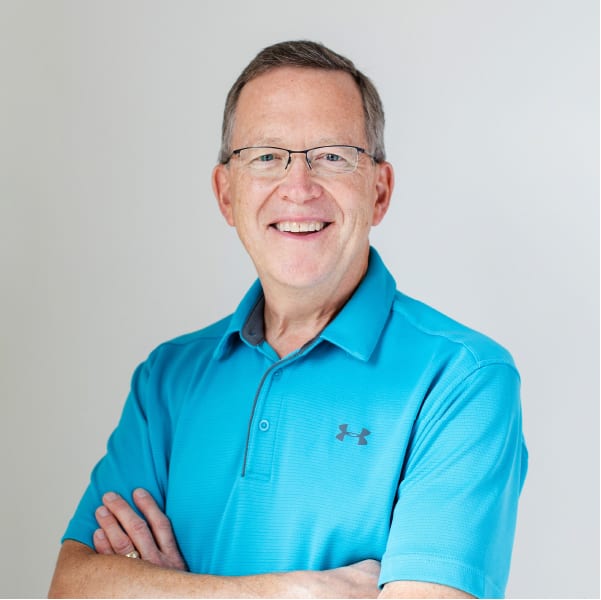 Hi, this is Dave Moffatt.
We're at an exciting point in the story of our family business, and I have news for all of you: our wonderful customers and vendors, our employees, and of course, our beloved Watertown community. As a family-owned business, we see how difficult it can be to transition a business from one generation to the next. For the last seven years — ever since Mark Moffatt and Jeff Moffatt decided to return full-time as third-generation family employees, we have sought out best practices for family businesses, from mentors, from the Prairie Family Business Association, and from our employees. We not only want to successfully transition this business from the second generation to the third, but we want to equip the business to thrive, experience growth, and become a great place to work.
The future of Moffatt Products going into our third generation
After growing up while working in our business – as all my kids did – Mark Moffatt has now become our new president and the head of our leadership team. Each member of our leadership team is an experienced professional in the role that they play. I'm excited and deeply satisfied to imagine you customers and vendors working with a company that has three generations of family values — with the ultimate goal of showing you respect throughout the design process. The transition of leadership at Moffatt products will enable more innovative customer design solutions, create a great place to work and ultimately give back to our community.
Many family businesses struggle to make the transition from one generation to the next. That can result in the sale of a company, the loss of employment, and the loss of great services to customers. I believe that the next generation Moffatt Products team has what it takes to succeed. I believe that they are ready to provide even greater value to customers and employees.
I am so proud of all of them.
Moffatt Products will grow in its ability to service our customers and create a positive work environment.
Customers reach out to us. You'll receive our respect throughout the design process and an innovative solution to your design challenge.
Employees come to work in a positive work environment where you'll be well taken care of and you'll get to participate in the growth that this company is poised to pursue. We take pride in the legacy that my parents, Dillon and Doris created in this business, which no doubt will continue. And we have plans to continue this family legacy to a fourth generation and beyond, Lord willing.
Thank you to everyone who has been a part of Moffatt Products' journey.
Last, would you allow me to voice my gratitude to God for his faithfulness and direction? To my wife, Dori, who did not just support my dreams but joined enthusiastically in the journey. For my sons, Mark and Jeff, and their wives, Jenna and Cortney, for bringing their own unique gifts and passions to the third generation of family involvement. To my daughters, Molly, and Jenny, for their commitment to our family and for the ways that they celebrate and value us.
To our many employees, who have brought heart and soul and their own gifts to be a part of the Moffatt story. To customers, who have allowed us to share in the development of their exciting products. And finally to our vendors, who have partnered with us to deliver value and all along the way maintained relationships of respect and friendship.
Thank you from the bottom of my heart.
Dave Moffatt, President of Moffatt Products