Custom flex arm component vs. Stock: Which do I need?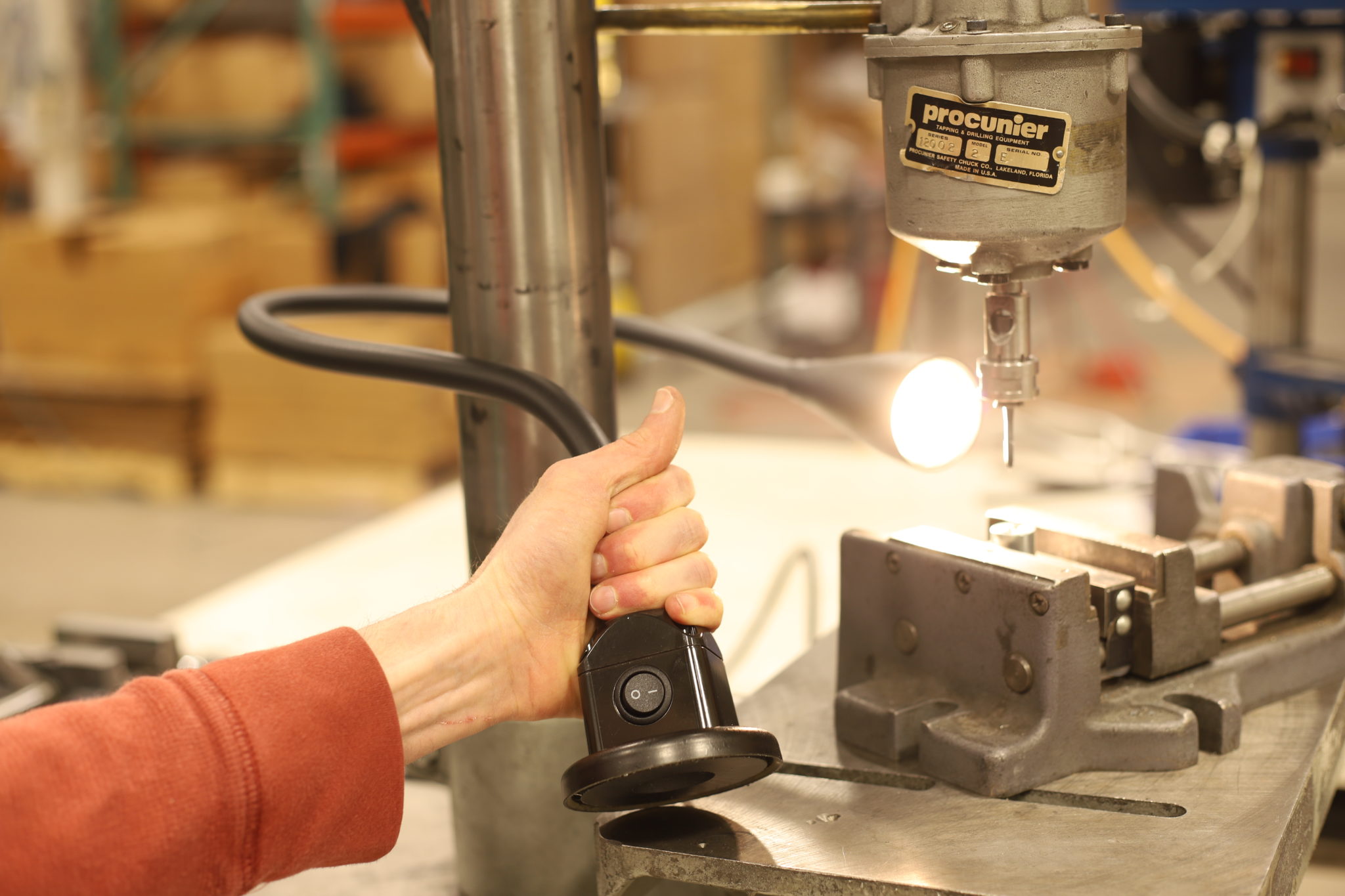 One question that we receive often is, "Do I need a custom flex arm part for my device?" While each situation varies (and deserves to be evaluated on its own merits), we thought it might be helpful to open up a little bit so you can see what goes into our thought process with clients. Wow, a long sentence there. Too long? Here's the short version: we have four questions that we might ask to understand if you need a custom flex arm solution — or if we have a stock item that will work just fine.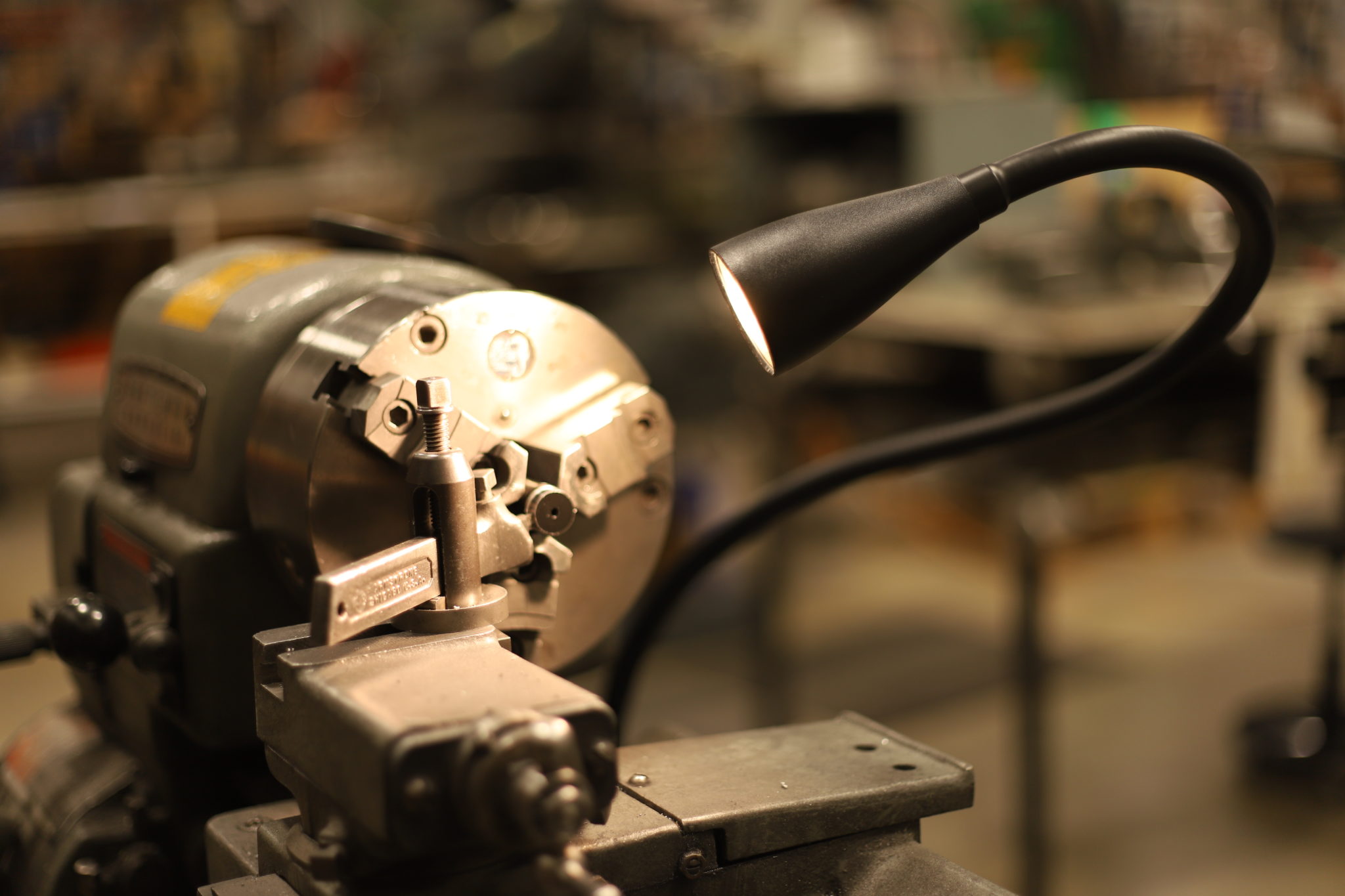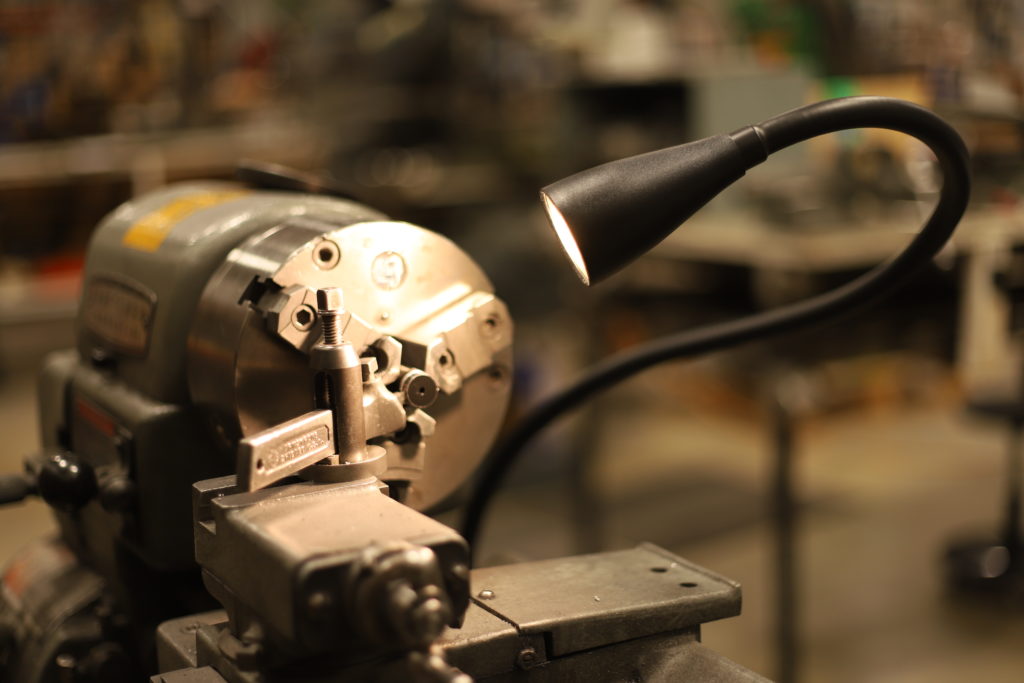 What's Your timeframe?
One thing that needs to be clear from the outset is the timeframe for which this product needs to be produced. We've talked about it before in our prototyping article, but a longer lead time gives us more options for what we can present to you as a solution. While sometimes a stock piece can work right off the bat, typically we'll need to present a custom flex arm solution if there's not much turnaround time.
That might mean that the price point per flex arm device is higher, making the margins smaller — which we'll address shortly. All that to say that the longer time we have, the more options you'll end up having. That's the nature of product design.
What's the price point of your product?
Let's be honest: a solution is often only as good as its price. We want to find the leanest solution for our clients. Sometimes that can mean weighing the benefits of a custom flex arm solution vs the price point of a stock one. Is it worth it for your product to have less functionality if it means a lower price?
There are no right and wrong answers to this, it's about assessing your options and coming up with the best solution. That's why it's so important to work with someone you trust. We're not interested in selling you the most expensive option, we're interested in selling you the right flex arm to get the job done.
Do you need USB cable functionality?
These days many flex arm devices have electrical components that require a power source or USB cable functionality. It could be for a medical device, a lamp, or even for law enforcement. If that's something that is critical for your device, you may need to find a custom component that can get the job done. USB cable functionality is one of the things we see most often with some of our newer flex arm clients. That sort of custom flex arm work is well within our range of capabilities.
Do you need high-quality, more durable components — in different colors?
Our success comes from our ability to make custom flex arm components for customers who have a high bar to clear for their quality control or aesthetic. Our pieces offer fluid designs, custom mounts, and perform better than most stock flex arm solutions.
They're also, and this might seem trivial at first, available in different colors. Those colors can make all the difference if you're trying to convey a certain aesthetic or need your mount to look a certain way. That can be especially useful for devices in the med-tech industry, who need their products to look sleek and clean — and not like it's from a machine shop.
That kind of work often requires a greater investment of skill, expertise, and time from the manufacturer — which is often why our competition shies away from it. It's not a knock, it just shows the difference in our philosophy.
We're proud of the custom solutions that we offer our clients — but we're equally as proud when we find them a stock component that works just as well. As we said, we're in the solutions business, not the flex arm business. It's not our job to sell you the most expensive flex arm, it's our job to sell you the right one. We don't think we're different in that regard, any flex arm provider you work with should feel that way. Just evaluate, communicate, and make a decision. Ready to start? Let us help!
_____________________
Working on a flex arm design? We are here for a no-pressure phone call. We'd love to hear more about what you are working on and give you ideas and prototypes to improve your decision-making process. Give us a call, we promise it will be worth your while.