It takes a team: how we develop flex arm devices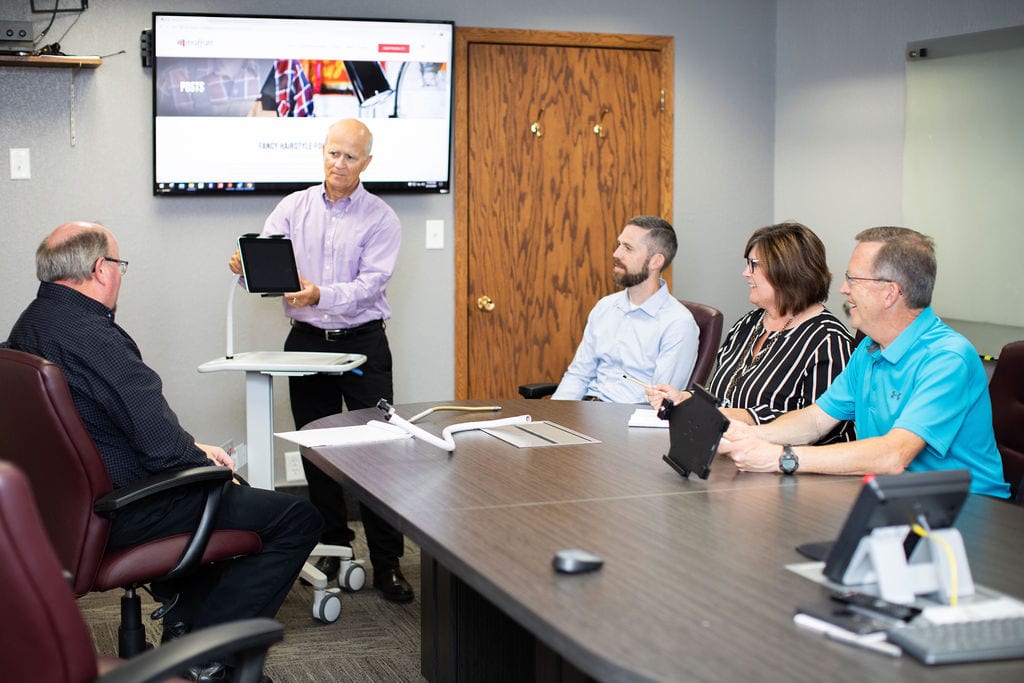 It takes a team to do this right. Here's the who, what, where, and when of our design process.
A flex arm device doesn't happen by chance, it's the result of careful prep, attention to detail, and great communication. We've talked about our own design process before, but we thought it might be useful to peel back the curtain so you can understand who you'll work with when you start a project with us.
Our Team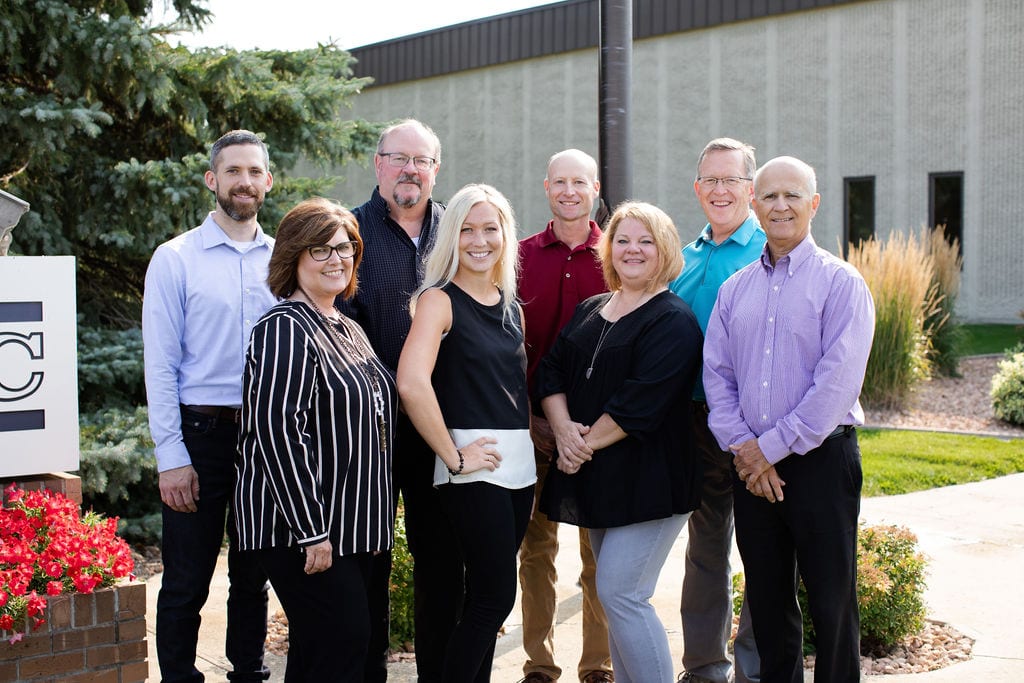 As you know, there are a ton of moving pieces whenever you bring a new product to market. While we're just one component of your device, it's important to know that we have several folks dedicated to making sure that your development and production process goes smoothly and comes in on budget. While the majority of your communication will come through our project manager, we'll have several decision-makers that you'll come in contact with. Everyone from engineering to our sales manager will help in the development and planning of your device. 
The Initial Call: Getting to know you and your product
Our initial call might happen as an email or a phone call. You'll likely be meeting with our sales manager. You've filled out our contact form or have reached out to us to say that you're interested in working together. So what does that initial call look like
What do you need? Do you just need a flex arm device, will you need a mounting solution? What's the timeline of your project? These are the sorts of general ideas we'll toss out there to get a better idea of the scope of your product. Nothing specific. That comes later.
Learn more about our process. We'll also have a chance for you to ask us questions. What do you need to know from us? Our process? Etc. We'll answer any questions you have, and if it seems like a good fit for both of us, we'll schedule an introductory call to meet the rest of the team.
Introductory Call: Meet the Moffatt team
This is where you meet the full team. We already know that both sides see this as a good fit for a project together, so it's time to get the decision-makers in the room and talk some details. This will be a video/conference call with our team. That means engineering, business development, and planner/project manager. 
Go through our checklist together Our project manager may have mentioned this in the first call, or even walked you through some of it, but we will have a checklist that we'll go through to make sure that we understand your project, its scope, and its timeline. This is more detail-oriented than our first contact. 
Ask questions, dig deep. Both your team and ours may have a lot of questions. That's great! That's where the really good ideas happen. We'll brainstorm and wrap our minds around every detail that we can think of.
Follow-up calls: Let's talk about design
From here on out, your main point of contact will be our project manager. That said, we'll still have team follow-up meetings to update everyone. From here on out, we'll basically just be talking about those larger meetings. 
These meetings happen at your cadence. We know every project is different and requires different amounts of communication. This could be because of the technical challenges presented or because of the time frame from beginning to completion. That said, we're here for you. Whether you need weekly, monthly, or quarterly updates know that our team will be there prepared and ready to problem solve.
After your introductory call, we'll come up with designs and drawings to send to your team. During this meeting, we'll talk about the initial design and try to decide if this is the right fit or if we need to go back to the drawing board. By the end of this call, we should have a definite strategy in place and our team will know what they need to do to bring your device to market.
Right before product launch: Quality requirements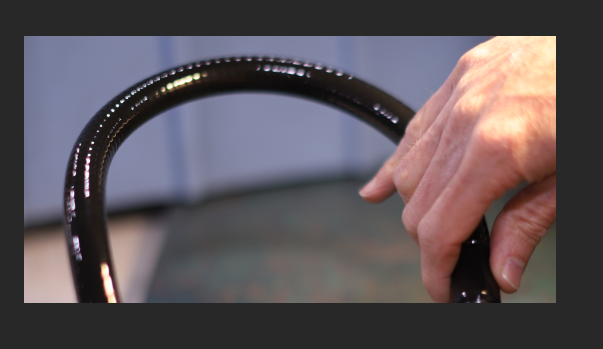 Many medical devices have safety requirements that they'll have to meet for their product to be sold. We have experience with many of those requirements including PPAP (Production Part Approval Process) and FAI (First Article Inspection), and several others. By this point in the process, we've definitely talked about those requirements, but here's where we'll make sure that we've met all those thresholds.
After Launch: Continuity is key
One of Moffatt's core values is family. That means you too. We don't stop working for you after the product launch. We want you to have continuity. Why? Because things come up. Sometimes a product needs to change or be tweaked, sometimes it's just a matter of building more units. Either way, you'll be working with the same team.
That's different than a lot of companies who may send you off to someone new, where you'll spend as much time backtracking and explaining where you've been vs where you want to go. That can feel frustrating and time-consuming. We offer that continuity so that we can keep your business moving forward, not backward. It's just a better way to do things.
Do you have questions about process? Are you ready to start? Let's get started. We're here to listen.
Launch your design