What are our flex arm development costs?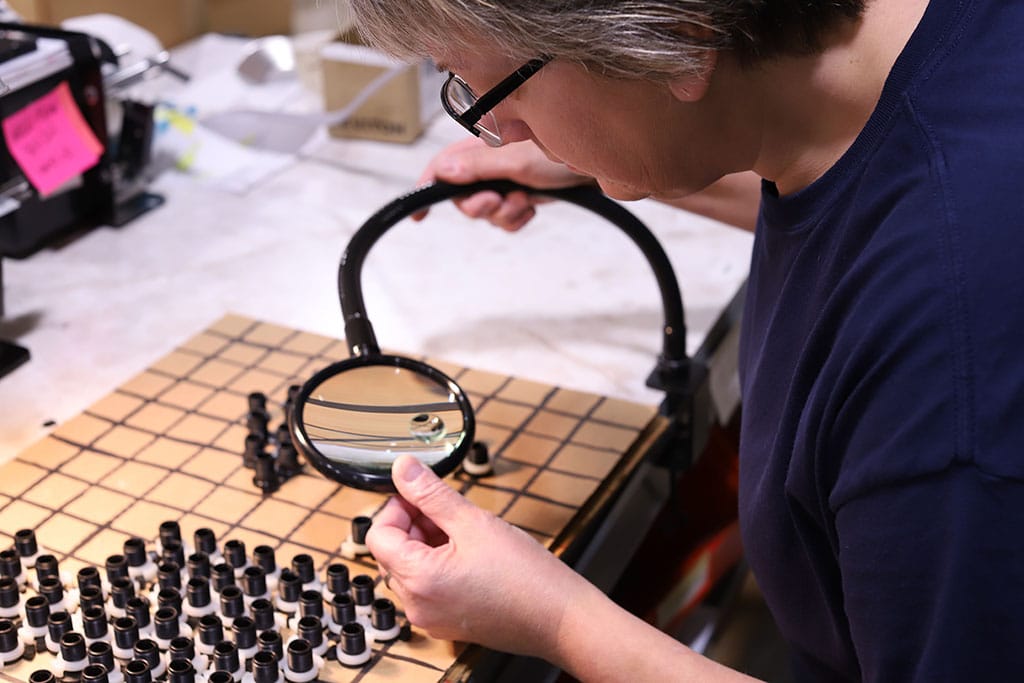 When you're working on a new product you're going to run into development costs. Here's what they are, how we communicate them, and how you can recapture them over the life of the product.
What are flex arm development costs and how do they shake out for your project? Let's start basic. It costs money to start a product design, which is typically called "development costs." Obviously, when your product started as an idea there were no development costs, but as we start to move your product from just an idea into the real, physical world, there will be some costs. Here's the thing: it's probably not as much as you think.
At Moffatt, we pride ourselves on being open with communication and transparent in how we do business. It's just part of our core value of treating folks with respect. We thought it might be helpful to some of you if you understand a little more about what our development costs are, where they come from, and how they'll ultimately affect your process and product. Let's take a look.
There aren't many upfront flex arm development costs in most cases.
Here's the deal: for most projects we develop there really aren't a lot of upfront costs. Sure, there could be special materials or a tool we may need for prototyping, but generally speaking, we tend to absorb those development costs as they're included in the price of our business with you.
That doesn't mean that we aren't working hard on development. We have an R&D lab that is raring to go and excited to make your project work. From cutting-edge software to 3D printed prototypes, we're constantly looking for better, faster ways to take your project across the finish line.
We do charge for samples, which you'll see in our first quote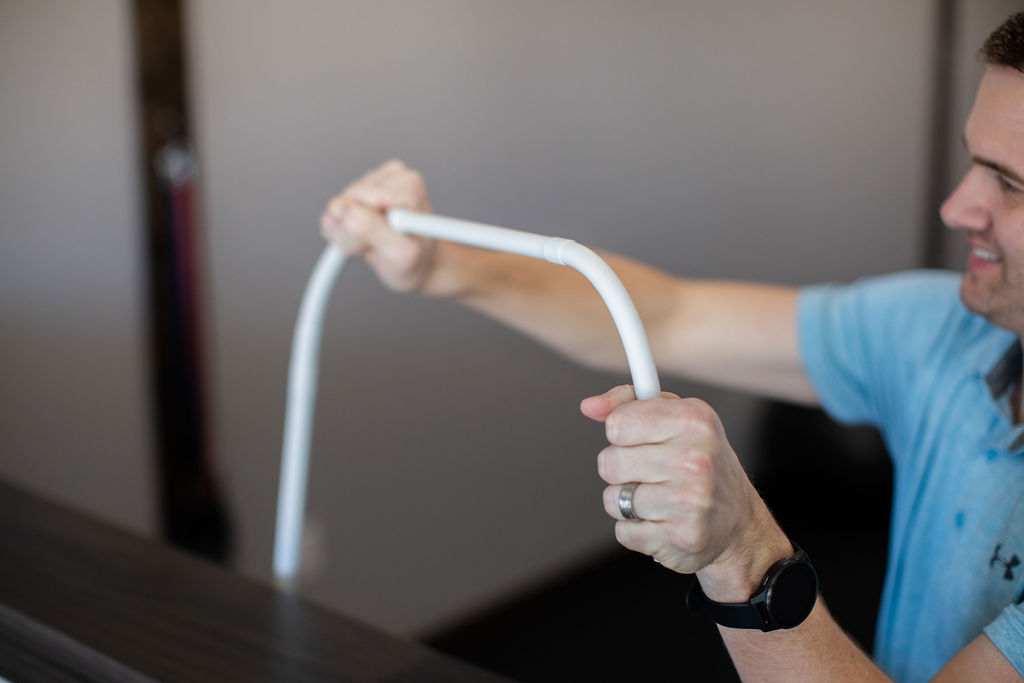 If you need a flex arm for your project, you may want to see it in person first. That's natural! We do charge for custom samples. That means charging for the raw materials and the time it might take to get them together. This is part of your overhead. It won't necessarily be an itemized receipt, but you will see a charge for the sample that we generate from our quoting system. There will be no surprises, that IS a guarantee. We'll always confirm with you first to make sure that those prices are good for you.
Typically, our customers almost always say yes. We'll send a proposal that will have the volume quantity but also a sample piece price. The price may be different for a sample piece than it is for an entire production run, so we'll show you the price for 1, 2, or even 10 items, along with what it would cost for a thousand just so you understand what it'll be like when it gets to production.
We'll cover all this in our first follow-up email with you, which is based on our first meeting. During that time we often talk about the application of the product, the product itself, look at any drawings, etc. It's during that conversation that we'll also discuss how many samples you may need. Do you need five copies of the same design or five separate designs? We'll capture those details and put them into that quote.
We do NOT charge for the time it takes to work on your project
Our desire is for you to get the exact product you envisioned. Sometimes that takes extra work by our designers to make sure it happens. We actually DO NOT charge you for this time. Why? Because we believe that a good partnership happens when both sides are invested in a project. Curt, our resident product designer, will spend some time developing your idea even before we come to you with a quote.
We don't charge per hour for development. However, In some special cases, we may work with a client for several years on development of their project and in that case, we may have a frank discussion about what we'll need for a development budget, but it's important to know that usually this won't happen. Why? Because we aren't developing your product. We're adapting your product to ours. 
Other unexpected flex arm development costs: Rapid prototyping
In some cases, clients will need 3D printed models as fast as possible. That could be because they have a sales meeting or they want to show a client. In those cases, we are able to 3D print and develop what we have on hand, but in some cases, we'll have to order rapid prototype parts. In those cases, it's usually a turnaround in just a couple of days, but it can be expensive. That's why we always ask what your timeline is, so we can minimize these types of costs before they come up. If you're clear with when you need something, it's much easier for us to hit your goals. It always comes back to communication and trust.
Do you have a question about what our flex arm development costs or process might look like with your next project? We'd love to get on the phone and talk about it. Let's launch your next project.