Let's talk about negative Amazon reviews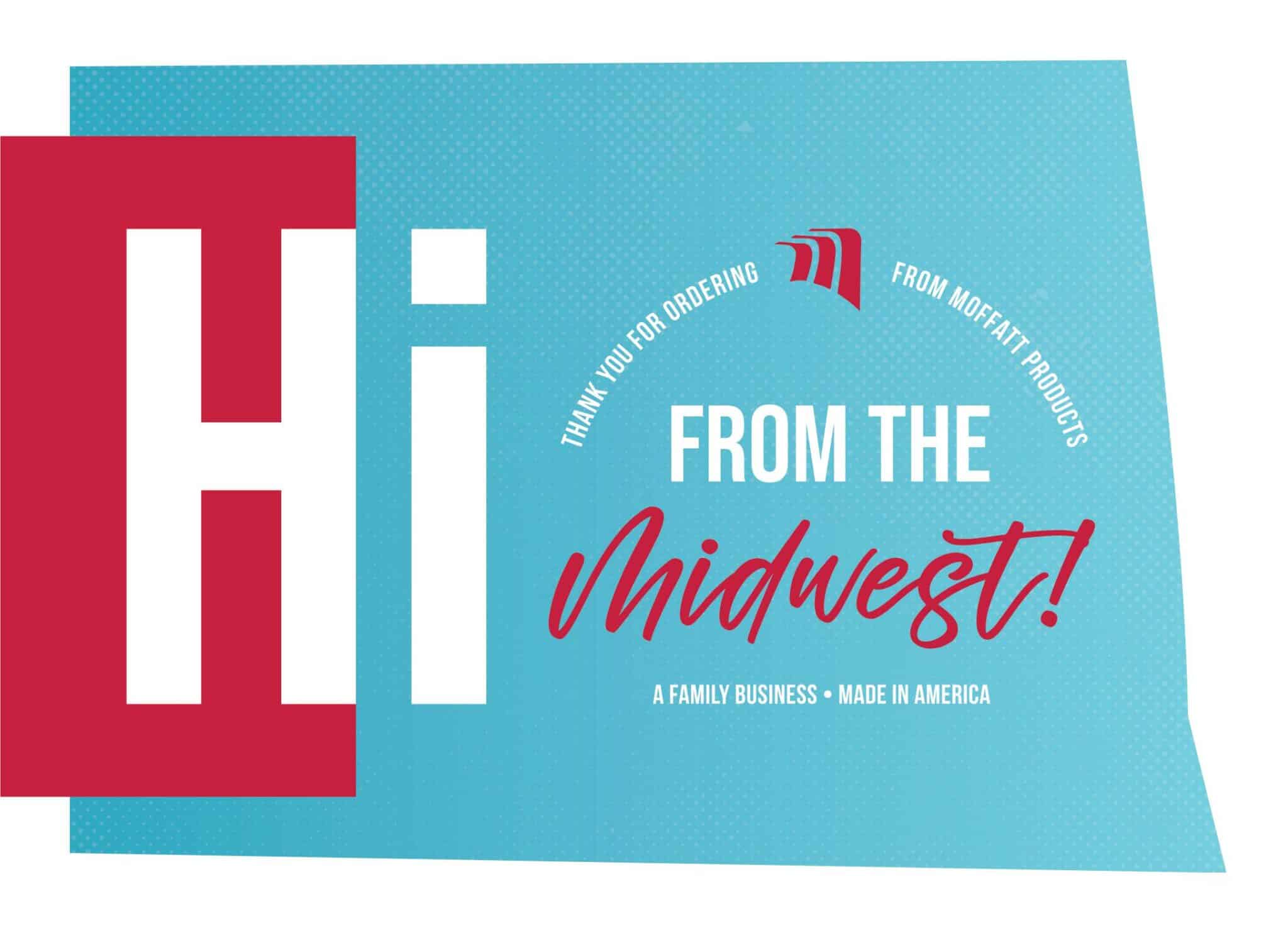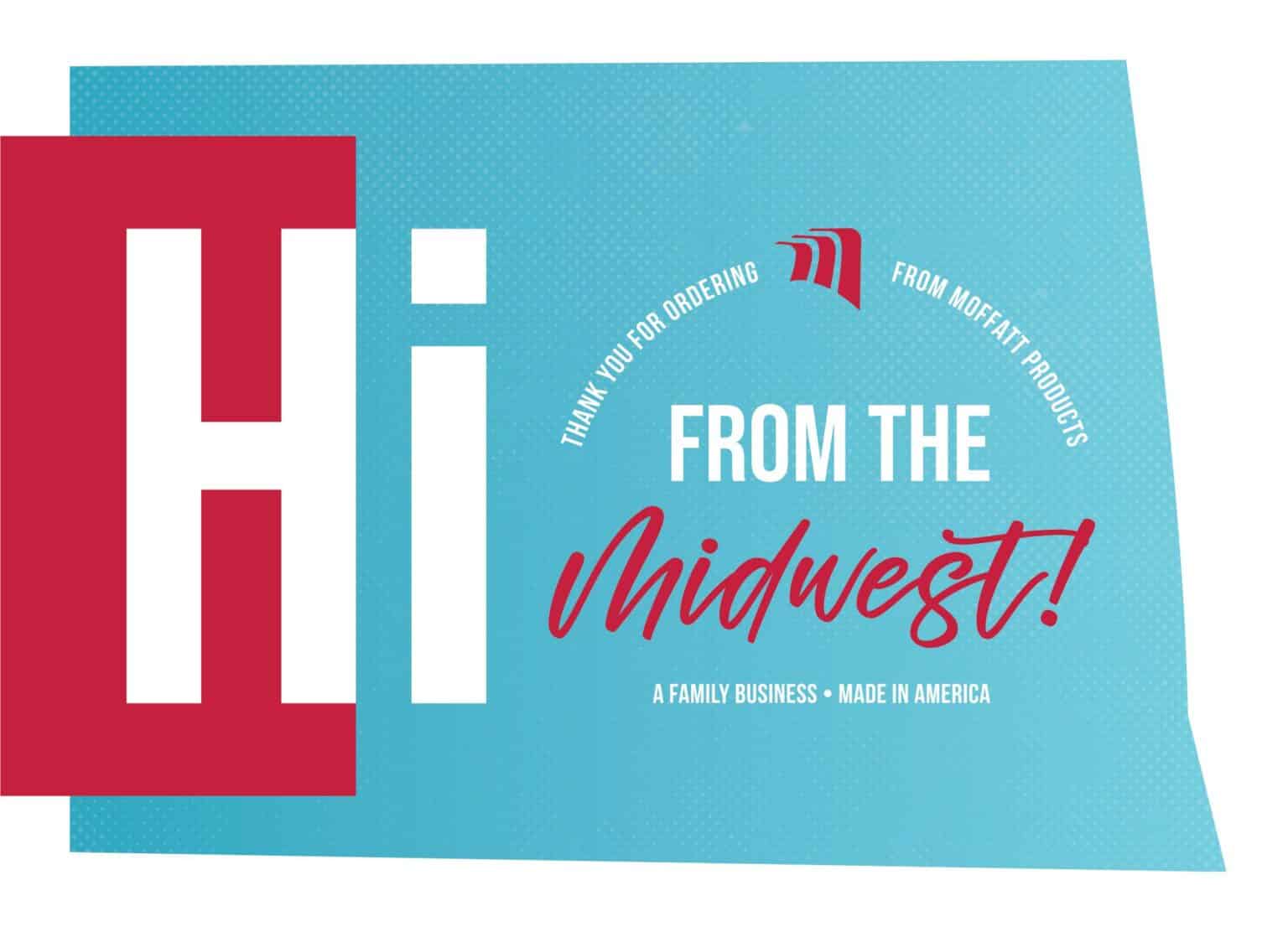 We read every single review. Here's what we're seeing.
When it comes to bad Amazon reviews, we're lucky. Why? Well, we just don't get a lot of them. Overwhelmingly the reviews, messages, and contact we receive from our customers is positive. That's always our goal. The goal is to create the very best product we have with every flex arm that we assemble. That said, sometimes unforeseen issues happen. And while the majority of our flex arms go to OEMs and other device manufacturers, we're still extremely proud to offer great quality, whether it's one of our lamps, safety shields, or tablet holders.
We missed the return window
Our three core values at Moffatt are respect, family, and excellence, so when we saw an Amazon review come in that was upset that they weren't able to communicate with us when they were unhappy with their purchase, well, we took their review to heart. It's always our goal to make sure that you're satisfied with your Moffatt product, and that if you're not that you'll have a direct line of communication with us so that we can come up with an equitable solution.
Something to know about Amazon: it's a great resource to find all kinds of products. We're proud to list our products on Amazon, but at the same time, there are a lot of communication barriers between consumers and the folks they're buying from. Part of that is by design from Amazon, which basically wants to create a layer of protection for you. Unfortunately, that barrier can be hard to penetrate when you need an open line of communication.
What we did wrong – and how we can fix it
This customer was upset because they weren't able to request an exchange during Amazon's return window. They expressed frustration that they couldn't get a replacement and that they felt like they'd been duped into purchasing something that broke too soon. Here's what we think.
First off, the customer wasn't wrong to post this review. Maybe this is obvious to say, but it's true. We do NOT blame the customer for a bad experience. Were we shocked to find this correspondence on our review page? Absolutely, but it illustrated a potential pain point for us. We had to be more responsive and active with our Amazon presence. That's especially important as we continue to build out our Amazon store with new products. While we wouldn't say that we weren't paying attention before, this has definitely highlighted a way in which we can create solutions, rather than leaving a customer to deal with their problems on their own.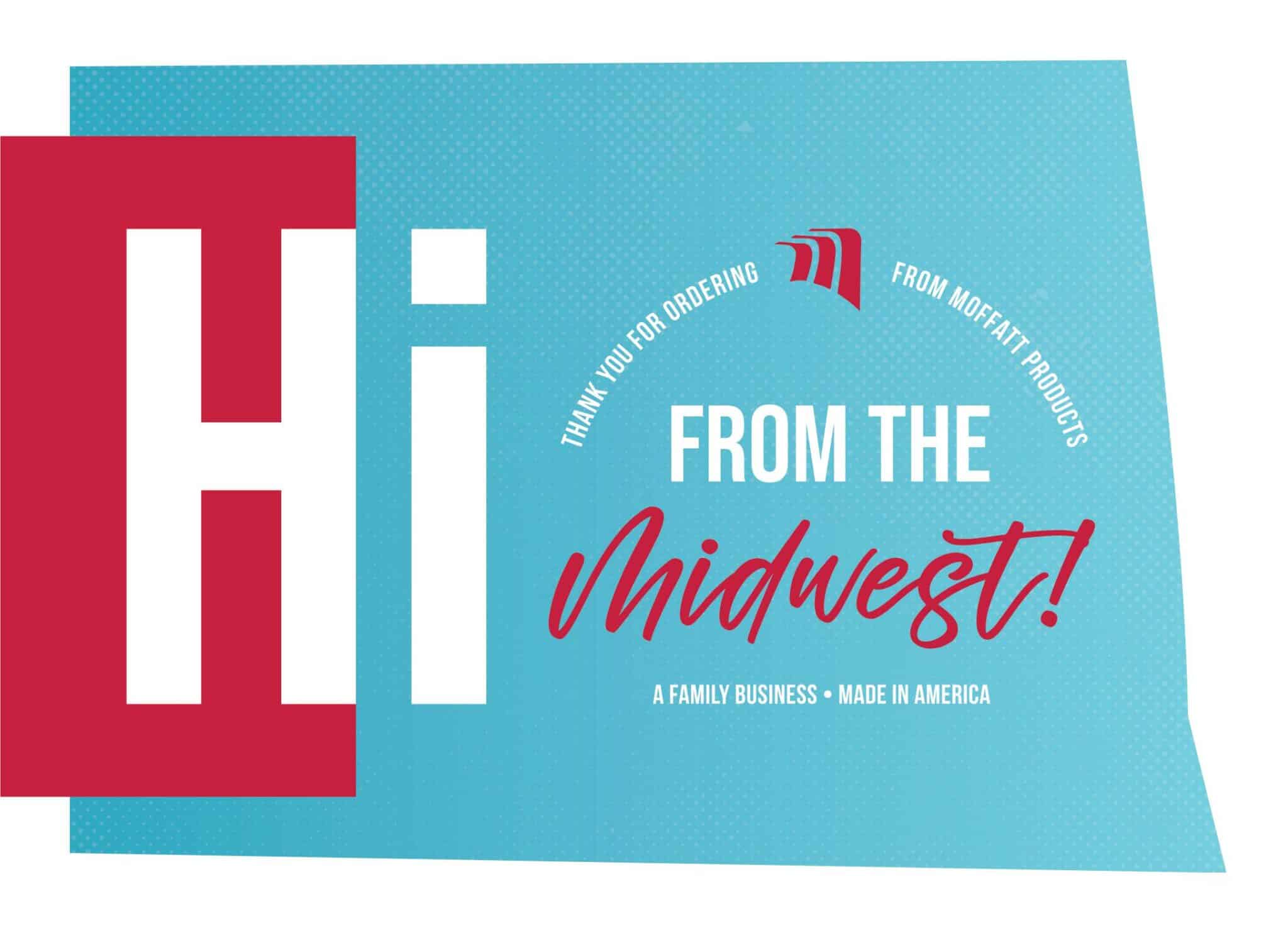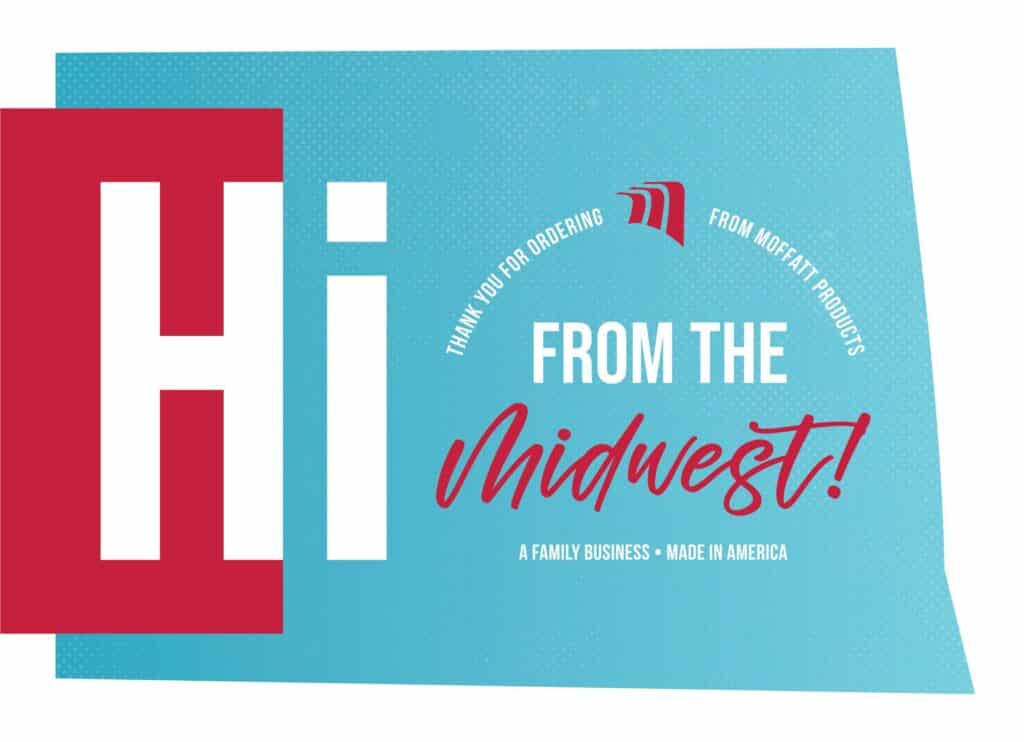 Next, we created an insert for every product that goes out. Look, we never want that sort of mixup to happen again, so we specially designed and created an insert with all of our info on it so that when you buy a Moffatt Product, whether from us directly OR from Amazon, you'll have a direct line of communication with us. That's not contingent on a timeframe by Amazon or anyone else, we want to keep communication open so that when our customers have questions, concerns, or need a return that they know how to get ahold of us. Now they do. 
Finally, we hang our hat on our quality. At Moffatt, we try to always provide great value with high-quality flex arms. Does it mean that every single flex arm is perfect? Unfortunately, in this old world, nothing is perfect.. That said, we believe that if manufactured and used correctly, our flex arm devices will overwhelmingly behave the way they were meant to. This customer obviously had a faulty arm, and has every right to want a new one! If you ever experience something similar, we hope that you'll reach out to us!
In the end, it comes down to respect, quality, and family
We picked those values for a reason. When you buy a product from Moffatt, that's not where our relationship ends – it's where it begins. It's our goal that you'll come away feeling like you got a excellent product. If you have any questions or concerns, please don't hesitate to reach out. You're part of the Moffatt family, you deserve it.