How long have we made medical-grade flex arms? (the answer even surprised us)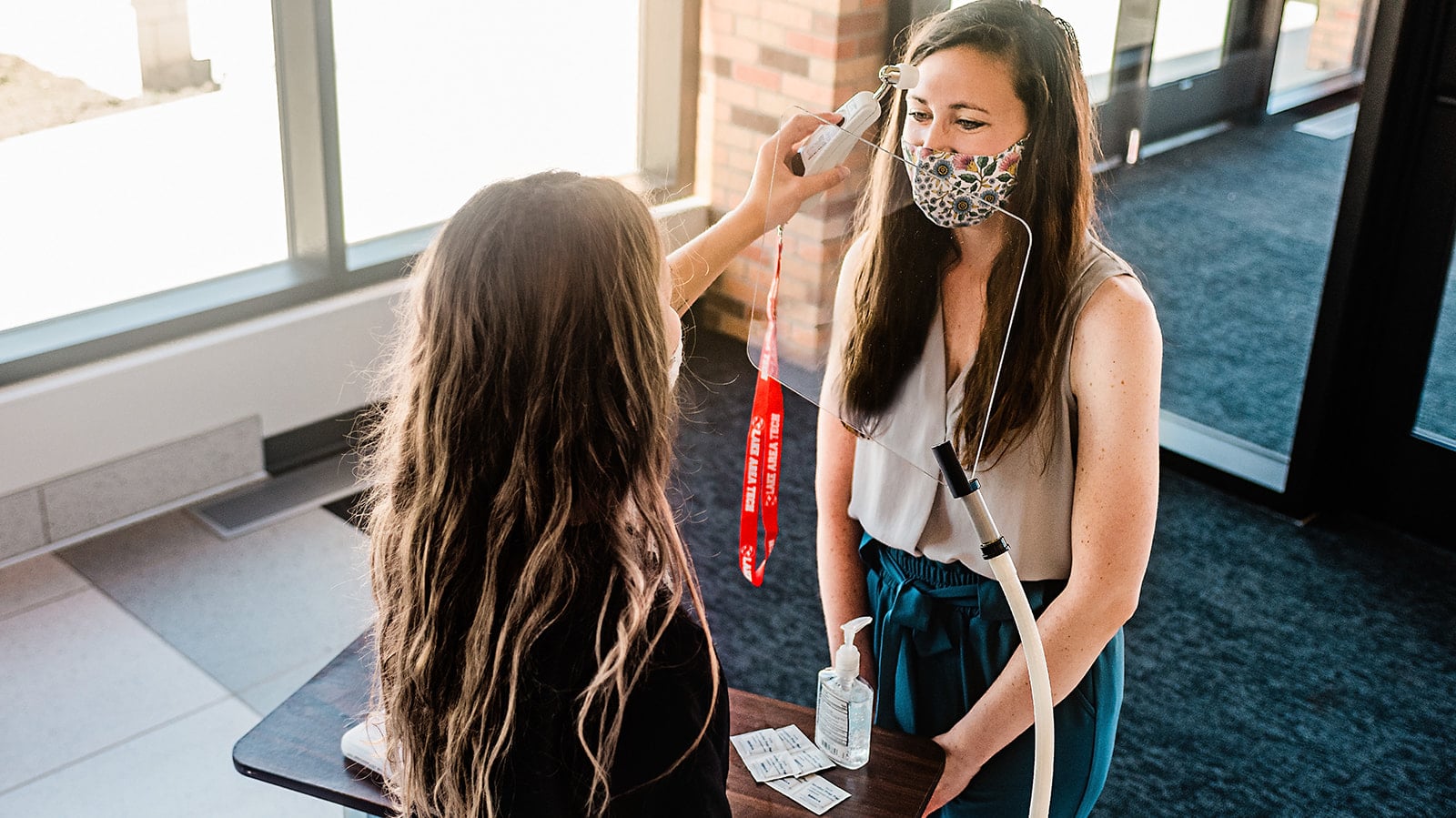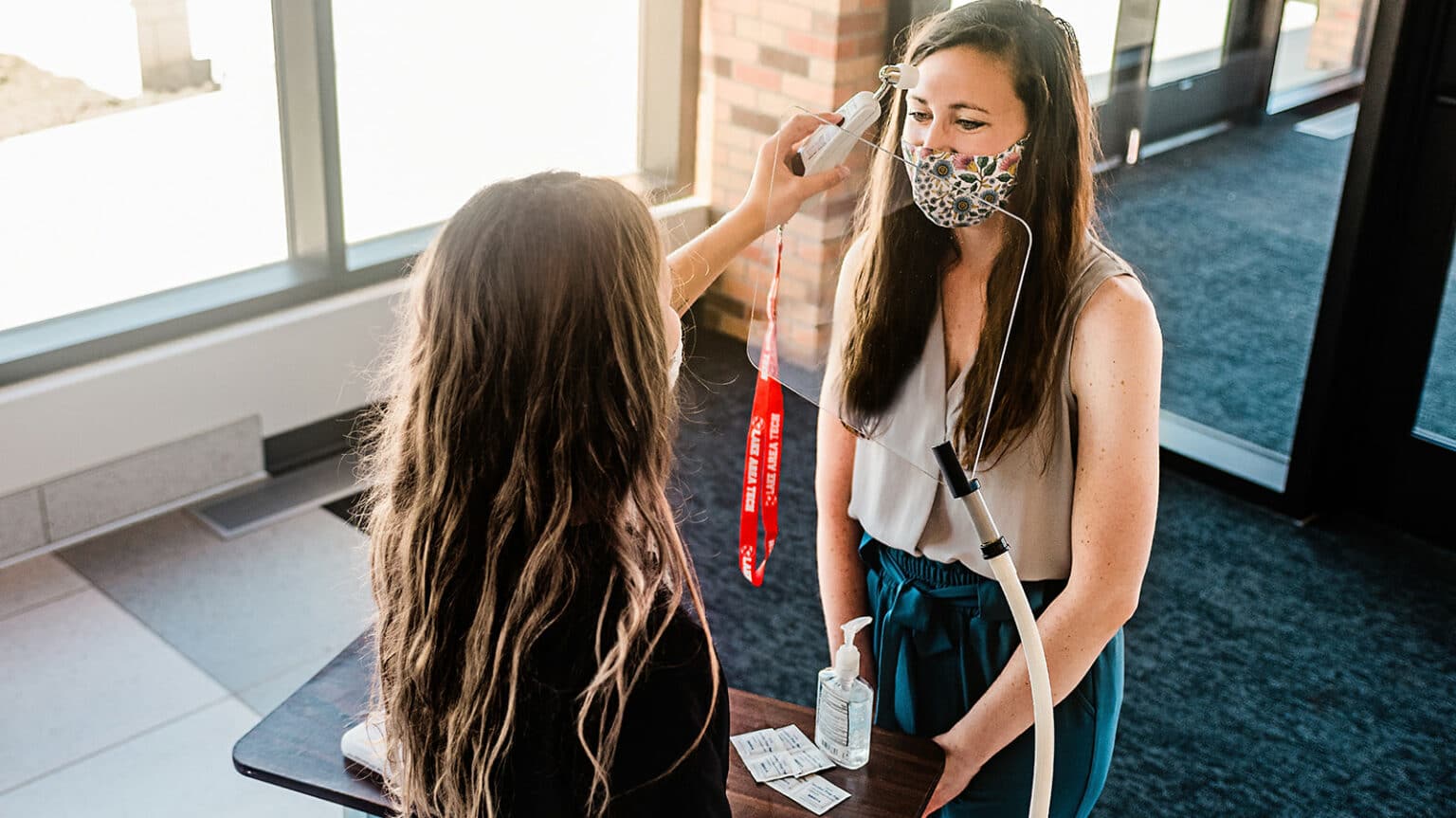 Many folks know that the Moffatt Lamp has been our trademark product since we started back in 1954, but in the last 15 years, we've also diversified into medical-grade flex arms as well. Here's the thing: after a little research, we realized that our history of putting Moffatt Products inside of hospitals was even more extensive than we previously thought. 
We talked with Dave Moffatt, former President of Moffatt Products about our history with medical devices, which stretches back to the very start of Moffatt Products.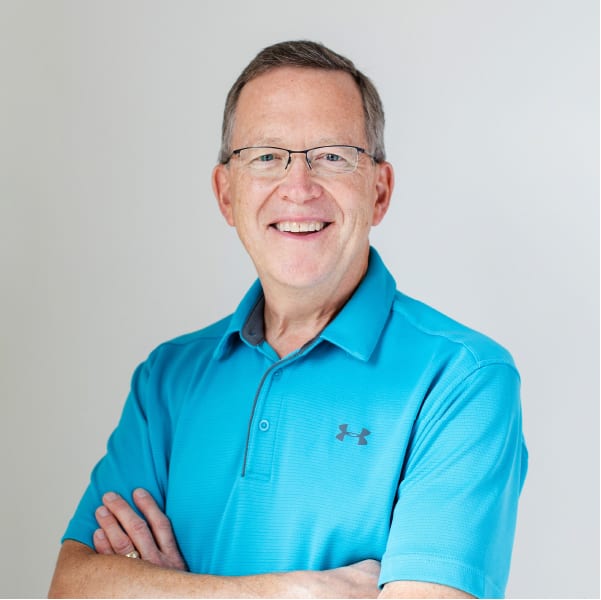 The early days (1954 – 1980s)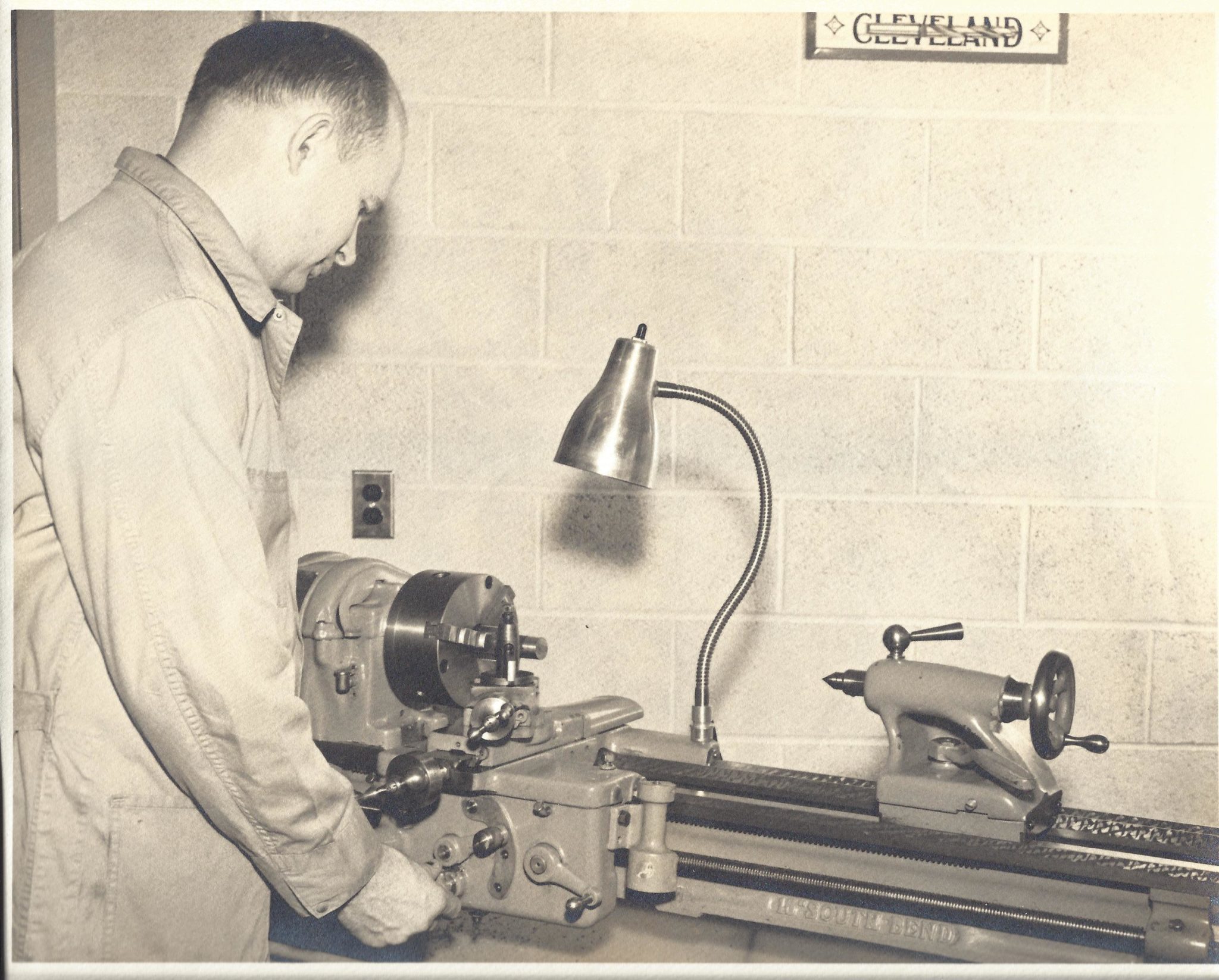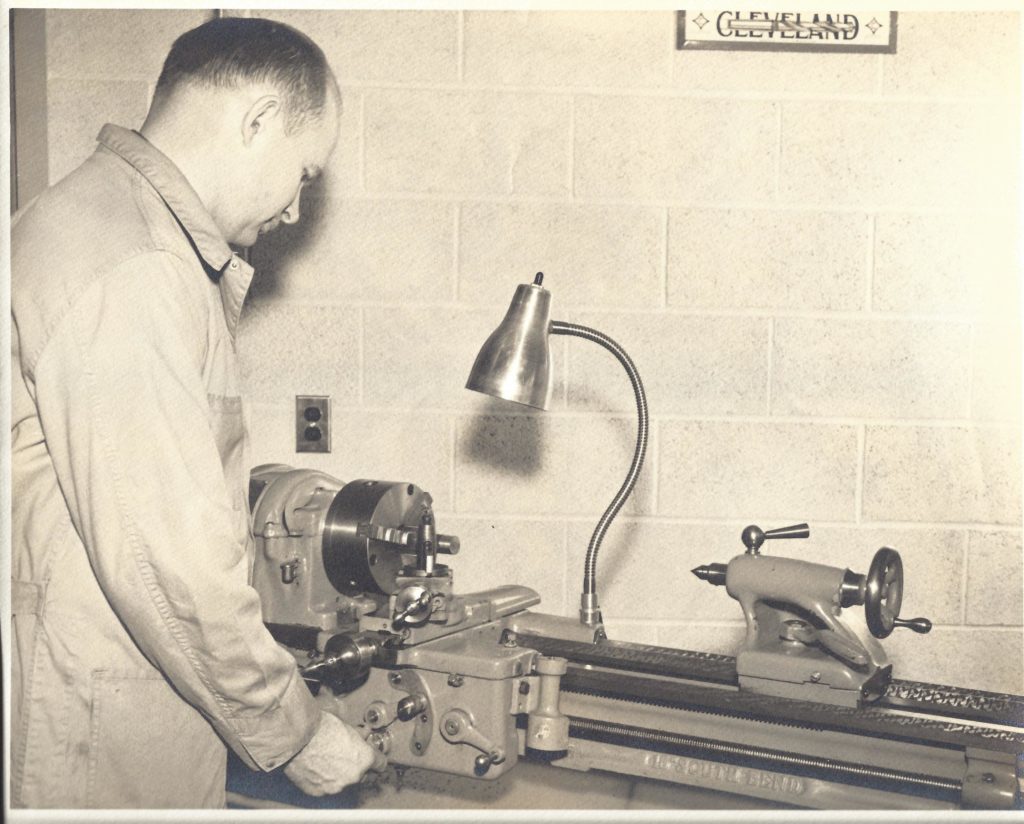 Originally, Moffatt Products was created to solve the problem of lighting – that was important to auto repair shops, woodworkers, and yes, hospitals. Here's what Dave had to say about Moffatt's early years creating projects for hospitals.
Dad was supplying lamps to American Hospital Supply way back in the 50s and 60s before there was good overhead lighting in hospital rooms. We supplied them in the hit colors of the day – torquoise, white, mint green, and even pink. Those shades were the original phenolic material. That market dried up with the advent of the big fluorescent bed lights on the wall behind hospital beds. But that was surely our original brush with medical (devices).
While we don't have any pictures from that time, color matching has been a part of the Moffatt design process since the early days. These days, we're able to really color match for your medical device thanks to advancements in technology and the further development of our production capabilities!
The start of our relationship with Med Tech – developing a totally silent flex arm (early 2000s)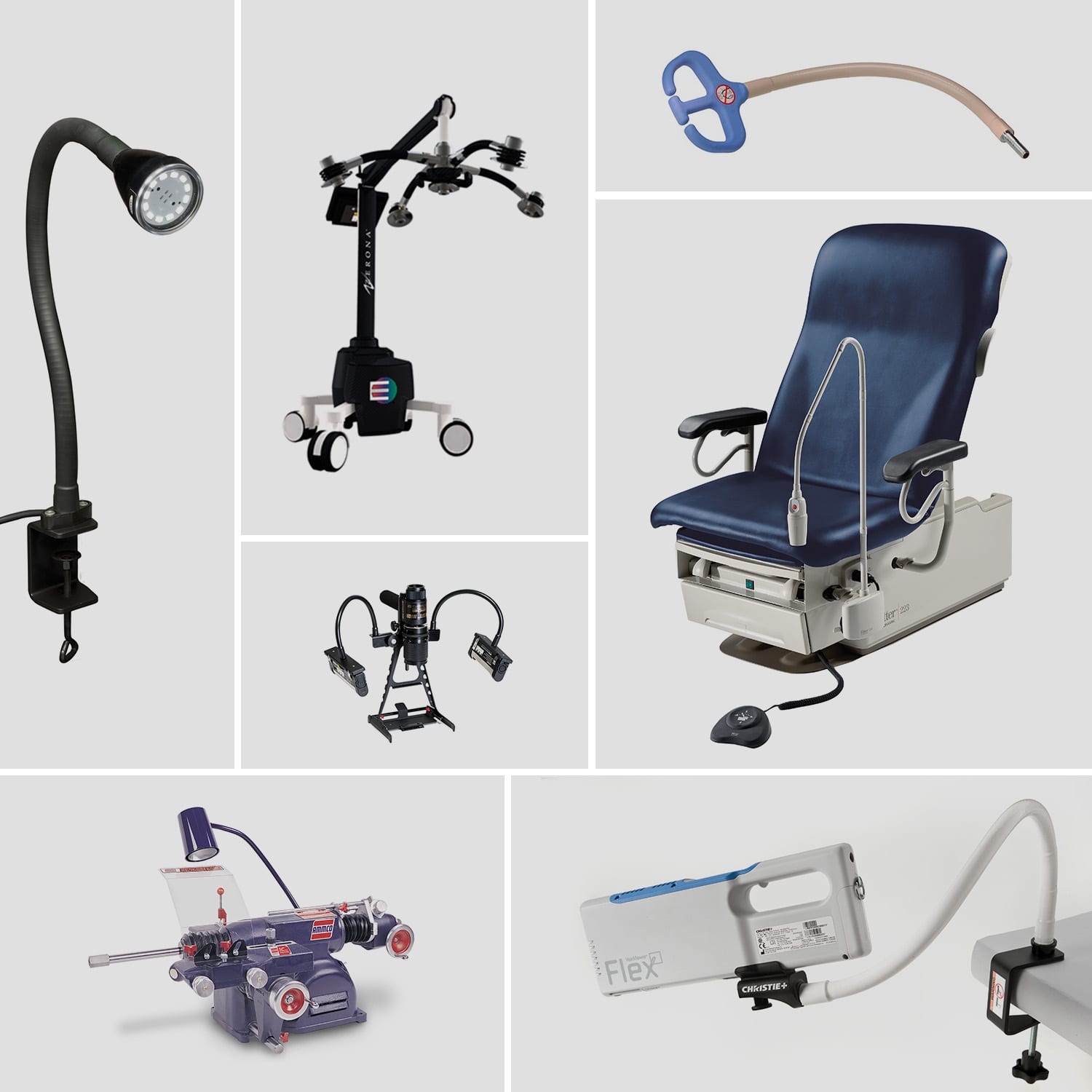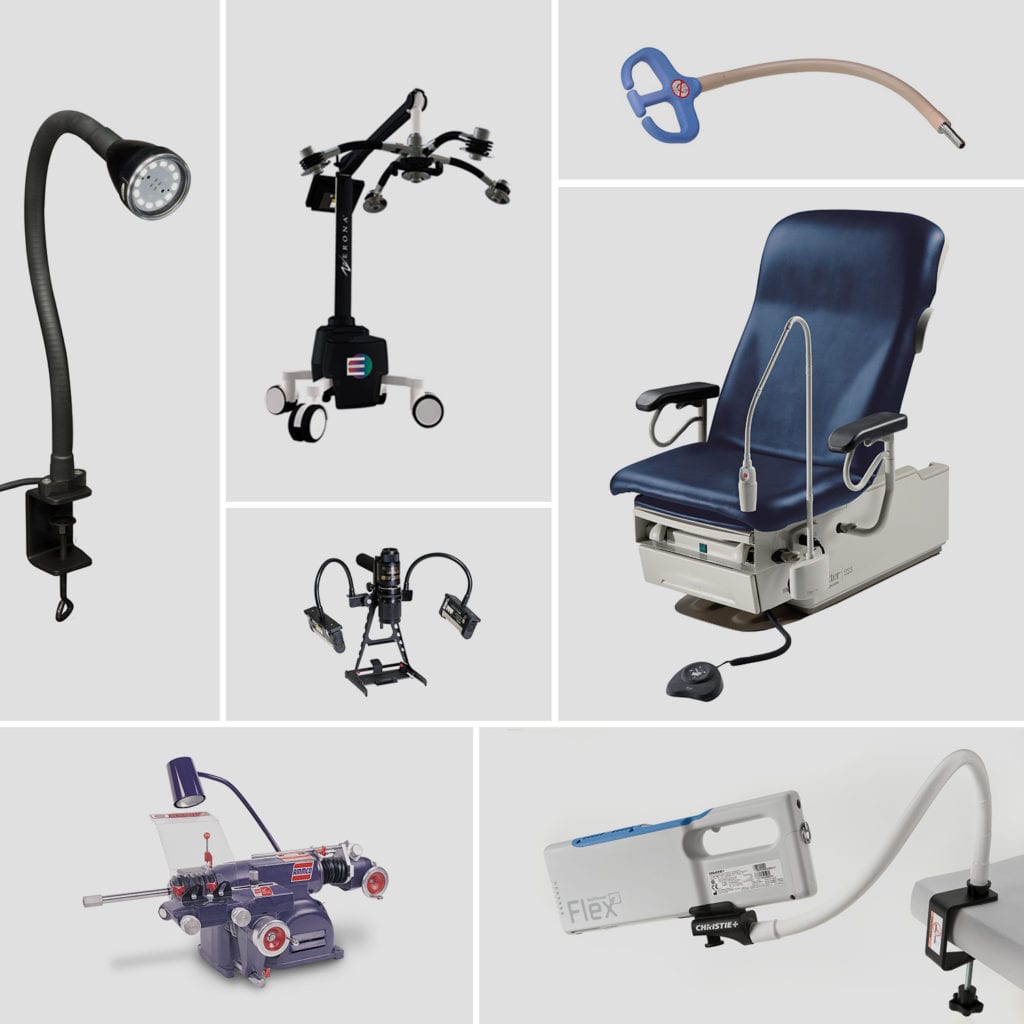 Our clients have always pushed us to develop new ways to utilize flex arms and further their capabilities. That was no exception when a few different companies came to us in the early 2000s, looking for a silent flex arm. Some of them have led to breakthroughs that we still use to this day! Here's what Dave had to say.
When (a medical device manufacturer's) product requirements pushed us to find an absolutely quiet arm, and another company contacted us at exactly that same time, the quiet brass arm Construction really got the attention of the medical customers and gave us a lot more confidence approaching that group. We were finally able to talk about guaranteeing silent Flex arms, which was only a wish up to that point. We were doing a little bit of our custom covering before that project, but they caused us to really ramp up our capabilities and develop it for a longer arm.
Overall, I would actually give the credit to the 2008 recession, which I have told people many times caused us to think much further outside the box and outside our comfort zone. I honestly don't think we would have pursued (some of these projects) without the recession, but we didn't have a lot of other projects to work on… We had a handful of medical projects up to that point, but this one really catapulted us forward, and we developed capabilities we just didn't have before. I think the medical community took notice of what we were doing and began to bring more projects our way and the new capabilities allowed us to design at a higher level than we've been able to do before.
Medical Grade Flex Arms demand increases (from 2010 to present)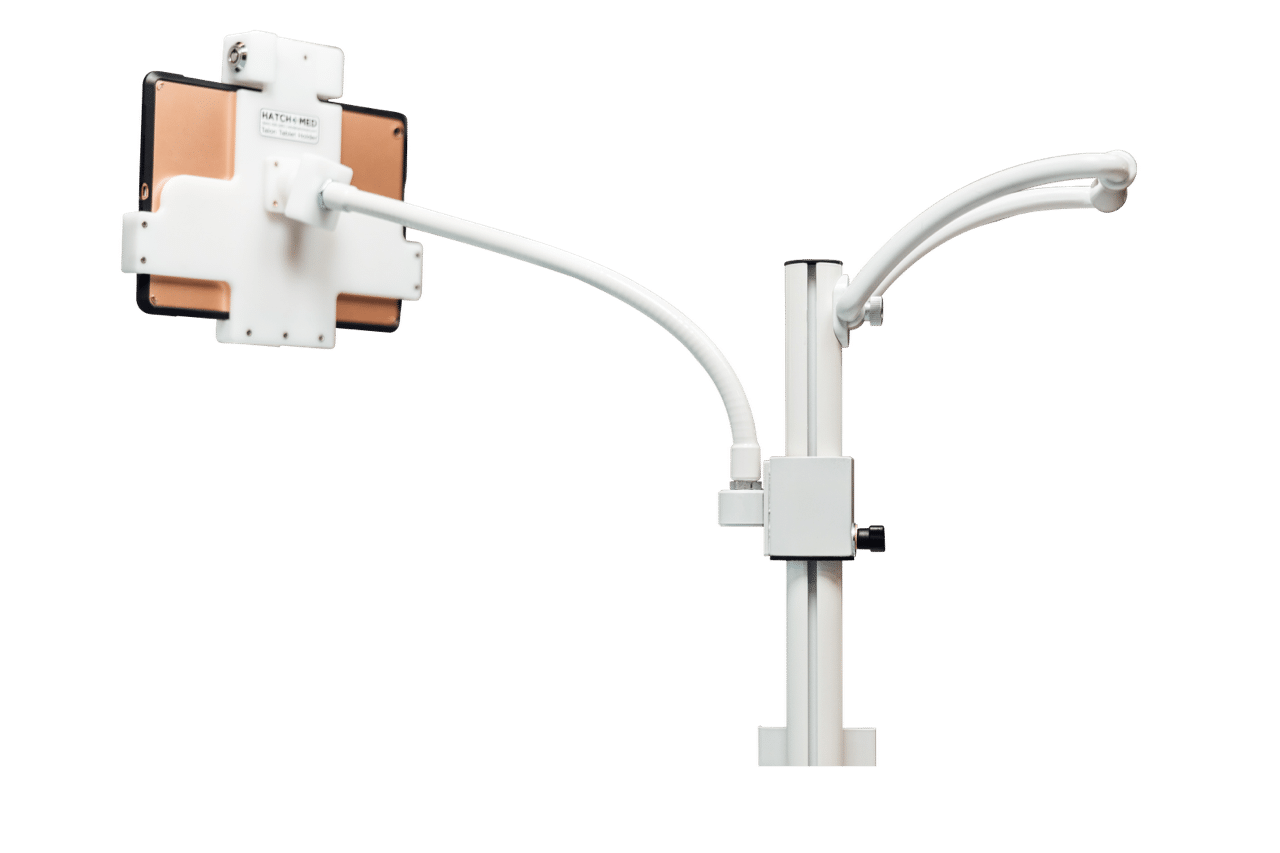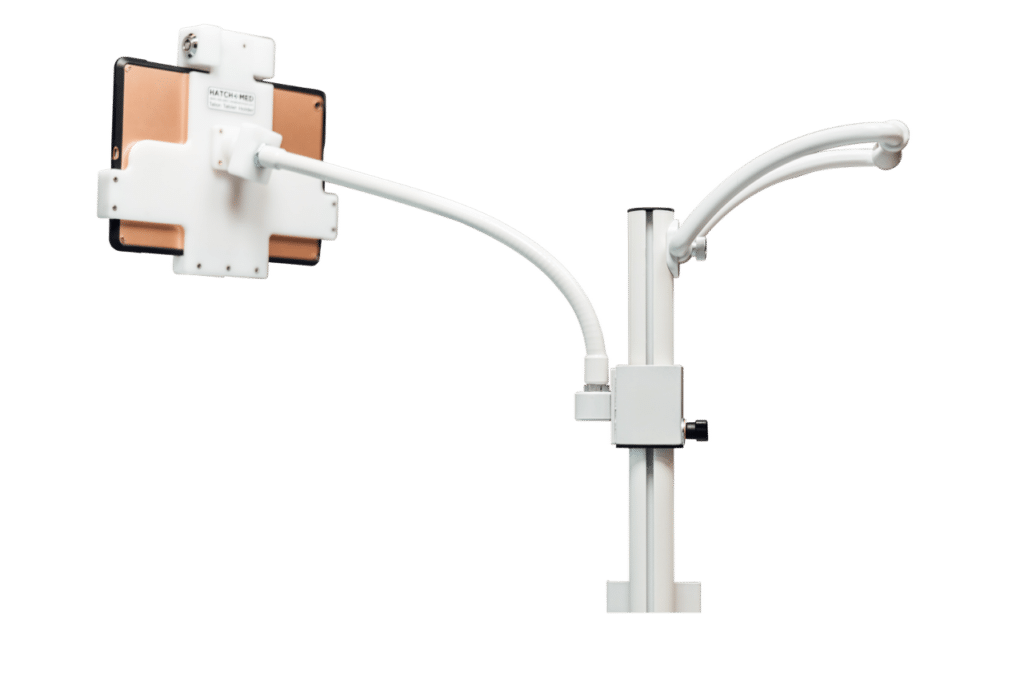 With devices continuing to get smaller and more and more monitors, screens, and lights needed in patient rooms, the demand for medical-grade flex arms has exponentially increased in the last dozen years. We started regularly working with these companies around 2008 and have seen a huge increase in the diversity of how these arms can be used with a medical device. How? Well, here's what we said in our article last week. 
Are you a medical device manufacturer with an idea we can help with? Let's talk. We're excited to see what comes next, it's just an idea away.