Smallest flex arm to largest: What are the size ranges of a flex arm that Moffatt can produce?

From a few inches to several feet, we design the small and large flex arms that fits your device's needs.
A Flex arm has nearly limitless application across a wide variety of fields. The combination of strength, flexibility, and positioning makes it an awesome option for medical devices, safety shields, and, of course, task lighting. While there are various limitations, one question that comes up a lot when we talk to folks is "what is the size range of a flex arm that Moffatt Products produces?"
First a general rule: as a flex arm lengthens, the diameter of a flex arm must also increase in size. That may seem like an obvious statement, but it informs a lot of what we're going to talk about. That said, there is some "Flexibility" within those Diameter and Length options.
Let's take a look at some of the varying of flex arms we produce and how those different sizes can change the application of a flex arm.
Smallest: 6 mm diameter (typically 2"+ in length)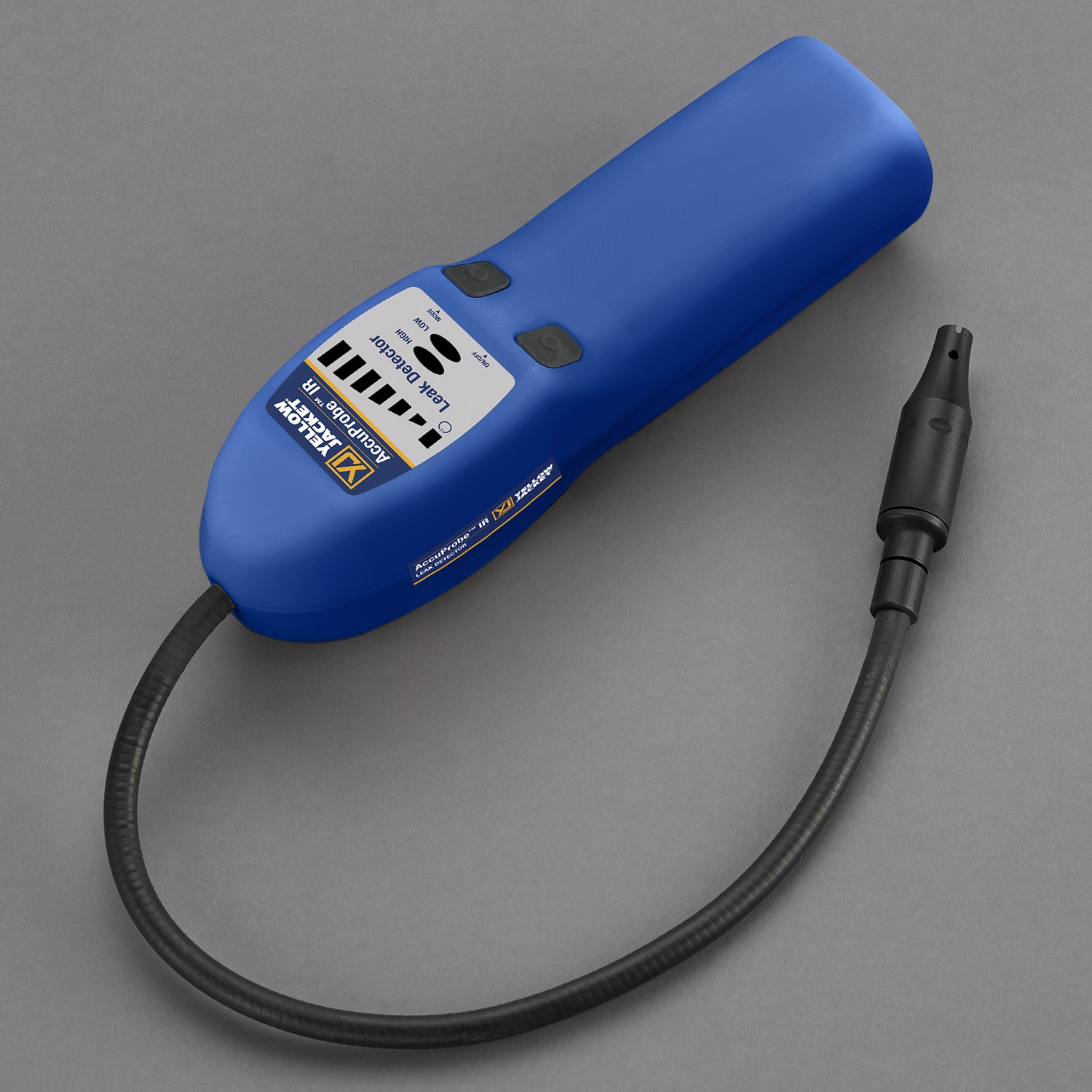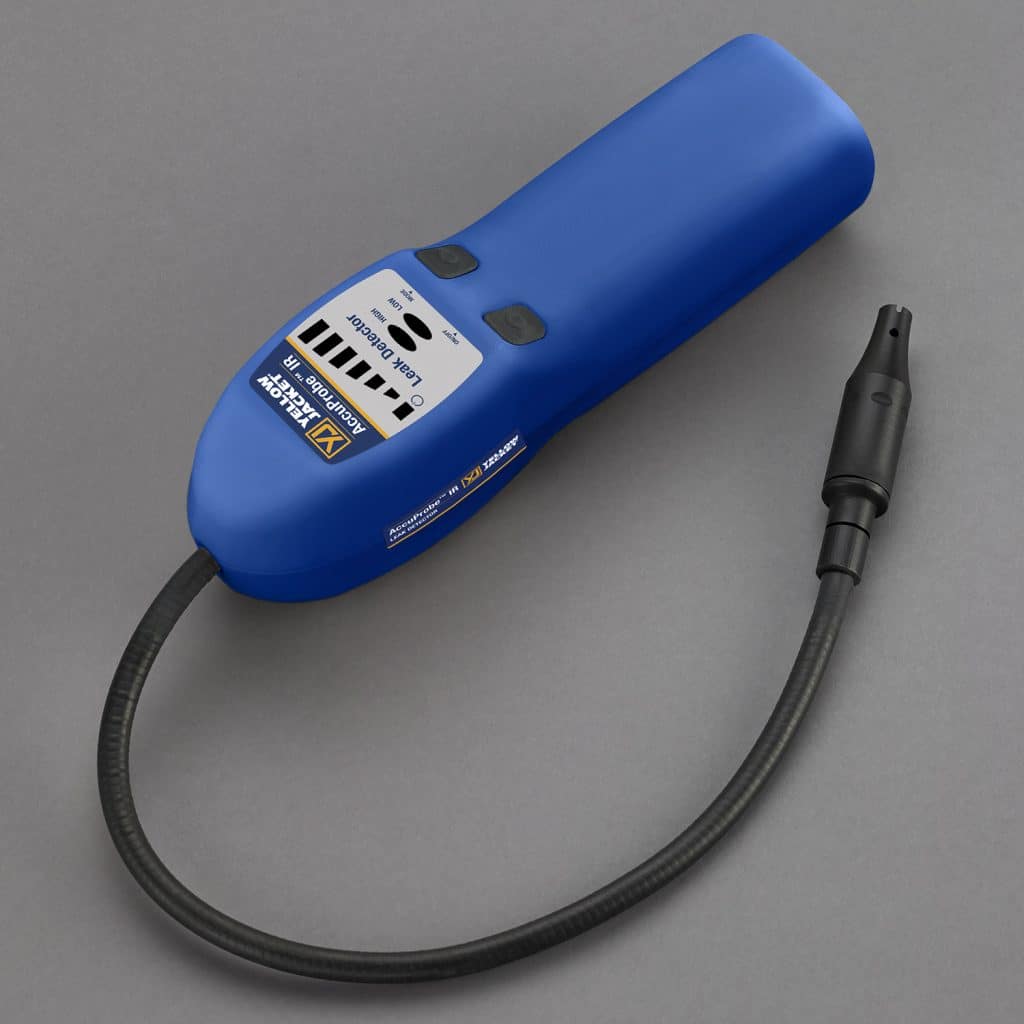 Used most often for
Sensors
Medical instrumentation
Military equipment
Antennas
Helmet mics
Our smallest flex arm is only 6mm in diameter. For some context, that's about the diameter of a piece of gravel. It's tiny. Since the weight supported by the flex arm is so light, we're able to utilize these flex arms in places where they need an extremely small sensor, camera, or light in a tight space. In practice that can mean sensors that need to go in tiny drilled spaces like ductwork, or even medical equipment. They're also lightweight, but hearty enough to be used in antenna and helmet microphones. That's a lot of big jobs for our smallest flex arm.
Medium: 11 mm -12 mm (12"-18" in length)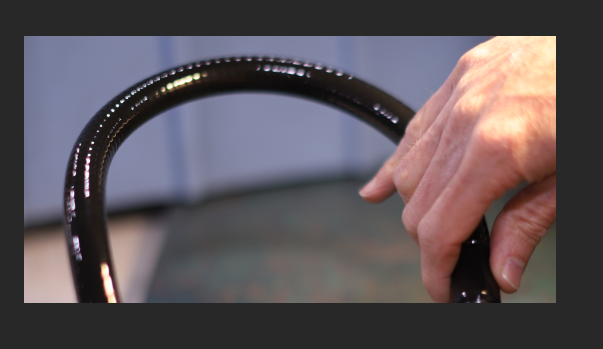 Used most often for
Barcode scanners
Cameras
Device holders
We call this the "bigger end of the small" category. These flex arms are often used as crucial components in devices that need some adjustment in their everyday use. Some are set it and forget it (like a barcode scanner) while others might require everyday adjustment. The capability to use different end fittings on these sizes, from the smallest flex arms to the largest, gives folks a lot of options for how they can be integrated. Our end fittings are application-driven, so if there's ever a question about what we can or can't do, we'll engineer a solution that works for your device. 
Largest: 15 -17mm (14"-55" in length)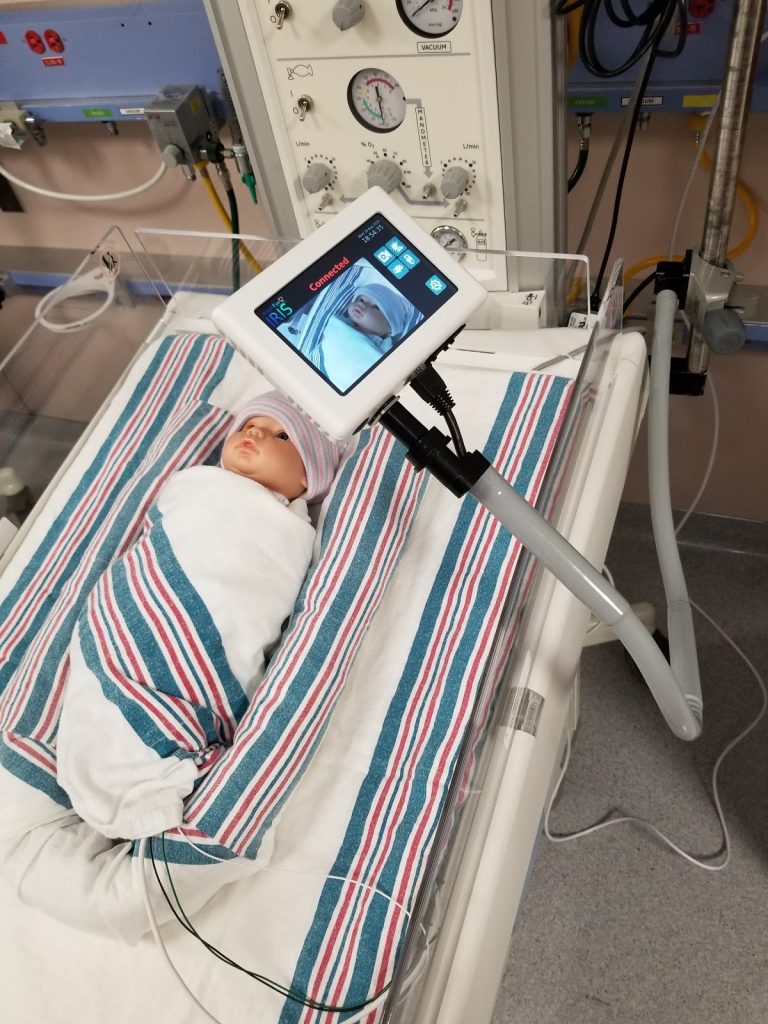 Used most often for
Lighting
Safety shields
Medical devices
Heavier, larger devices
This represents the lion's share of our volume these days. This size range has the most options for end fittings. The end fittings for these arms are typically more robust and compatible with heavier duty applications. Often these are used for lighting, larger medical units, and heavier devices that may need a flexible arm for various tasks. We use something we call a "variable strength" flex arm which provides the muscle required at the base end while allowing supple,  minute movements and adjustments on the device end. These may often include a swivel feature end fitting to enhance positioning capabilities while minimizing the strain on the flex arm. 
No matter the size of the problem, we've got the solution
We hope that this sparks some ideas for you on the sorts of options you'll have with our flex arms. Know that every project we come to gets the same level of respect and dedicated hard work – no matter the size of the company. Moffatt Products is a solutions company. As such, we encourage you to reach out and ask us any questions you might have. Need something that is in between the sizes listed? No problem! Maybe even a smaller diameter flex arm than 6mm? We can probably help!
_____________________
Working on a flex arm design? We are here for a no-pressure phone call. We'd love to hear more about what you are working on and give you ideas and prototypes to improve your decision-making process. Give us a call, we promise it will be worth your while.