How our Relationship With Vendors Affected Our Experience During COVID-19 Supply Chain Problems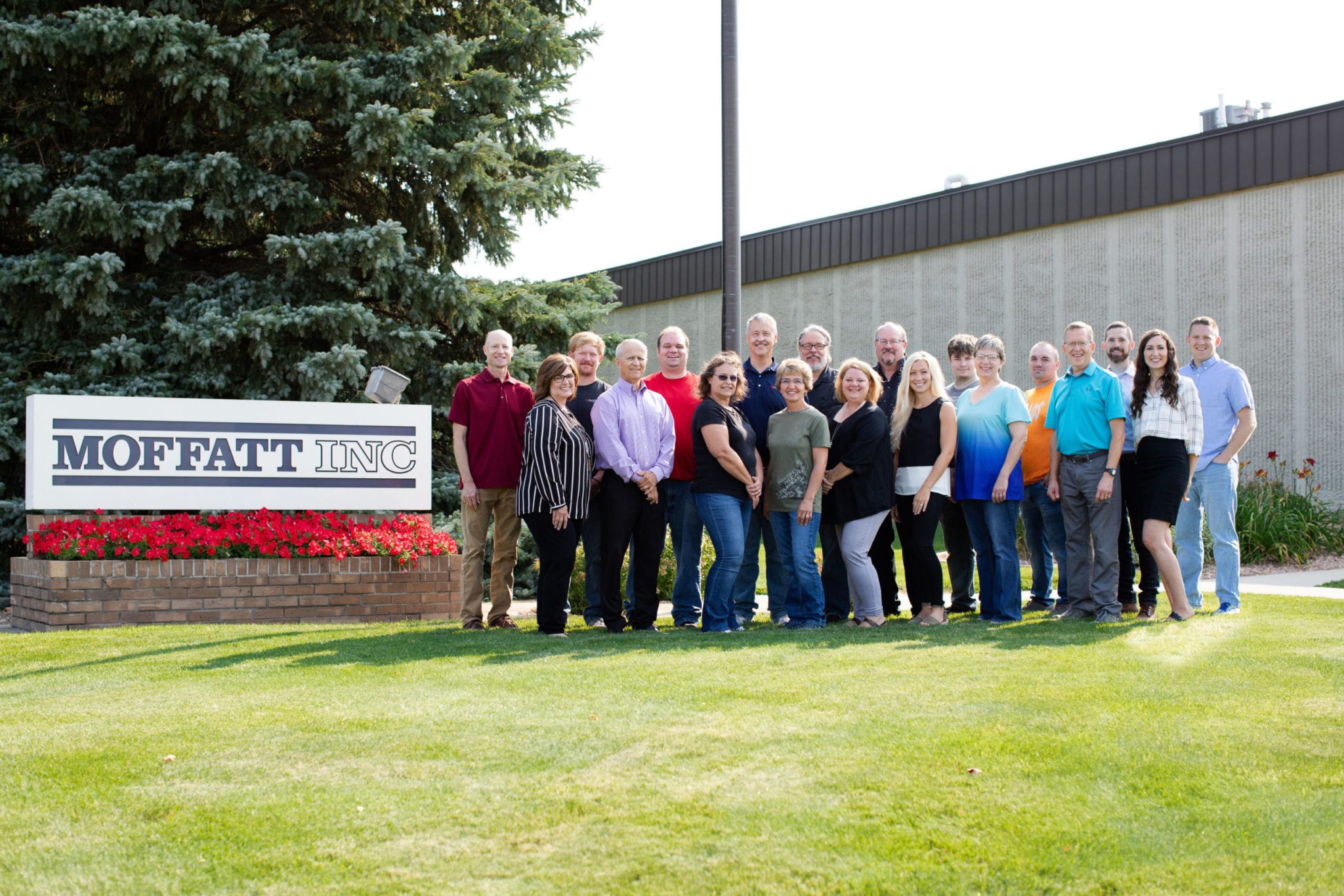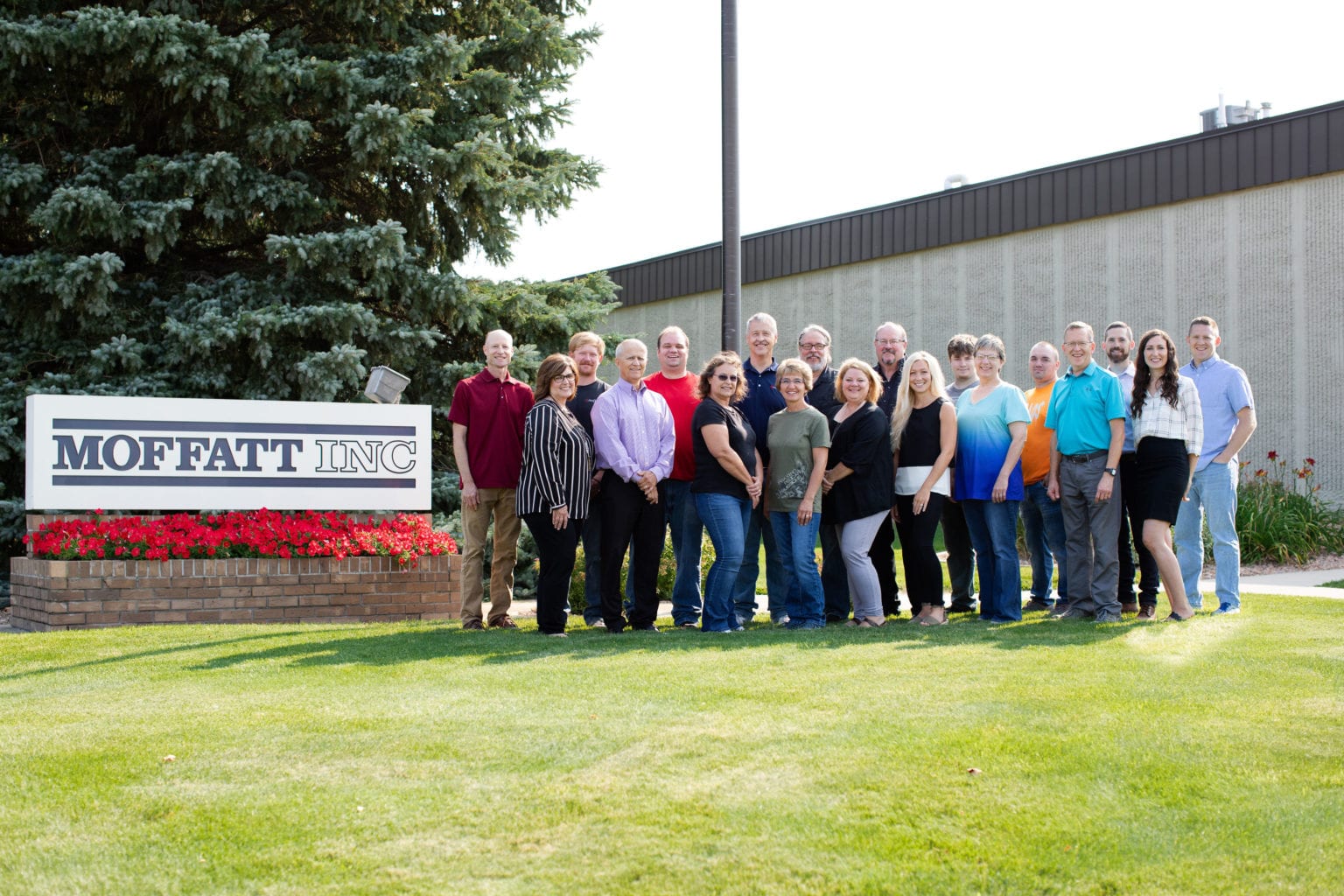 COVID-19, and the ensuing supply chain problems it caused, are still being felt today. It's a real problem for all kinds of manufacturers across a vast array of industries. That includes us. While it's never ideal to have any kind of supply chain problems, we have to say that our vendors have really stepped up for us in a huge way. It doesn't go unnoticed by us, that's for sure!
We thought it might be useful to use this space to explore what we did during the supply chain and ensuing shortages, how our relationships with our vendors played out, and what it could mean for the next big shortage. Not only that, we wanted to talk about how those supply chain problems have affected OUR customers — and how we help manage expectations during a season of uncertainty. Here's what we learned in the last year and change.
Why You should never treat your employees (and vendors) poorly — especially while experiencing supply chain problems
We believe that treating people with respect and kindness no matter what is the right thing to do, but did you know there's actually a business reason to do it? In a book called Culture Trumps Everything, author and speaker Dr. Gustavo Grodnitzky describes The Profit Paradox: in business, long-term profits are best achieved by not making profit the primary goal of your business (page 65!).The companies that value people over short-term profits tend to be much more successful in the long run than the ones that don't.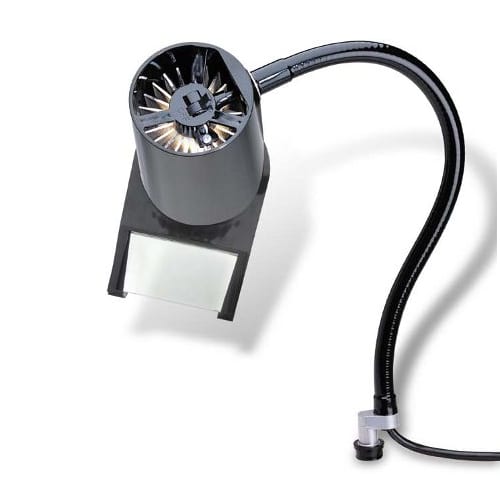 How does that relate to a supply chain problem? For us, it means knowing that our vendors are doing the absolute best that they can to make sure that we have what we need to be successful. It's not like they don't want to sell us product — they're experiencing the same issues. While it might be tempting to lose your cool or try to strong-arm your vendors for a short-term gain (like jumping to the front of a waiting list), what you're doing actually kills your relationship. That vendor relationship will be there long after the supply chain problems are sorted out. That's why it's so important to be understanding.
We've been blessed to have the vendors that we do. We've earned them over years of having great relationships and taking care of them the way that we would want to be treated. When supply chain problems started in early 2020, we were able to weather the storm together because we respected and trusted each other. You can't fake that kind of relationship. Keep it in mind the next time you're looking for a short-term fix.
It may be too late for these supply chain problems, but you should still plan for the next one.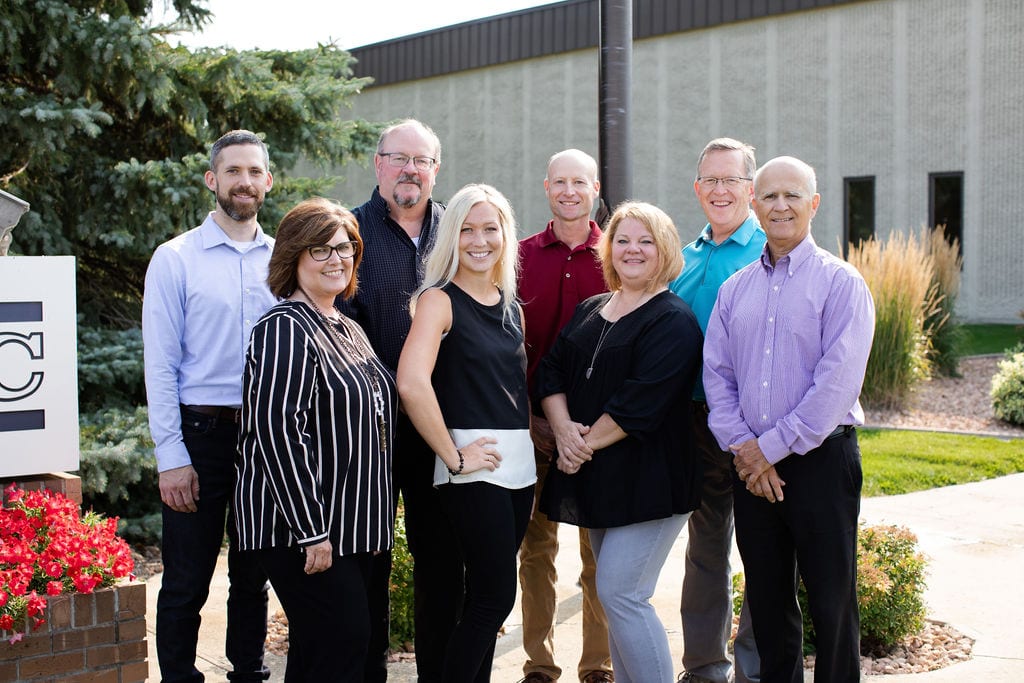 We were blessed during this pandemic to work with some great vendors who went to bat for us and got us what we needed. We understand that this isn't always the way it works out. That's why it's always important to make sure that you have a good amount of product just in case there is a disruption. We're not saying we're perfect at this, but it's important for our customers to know that we're always trying our best to get them what they need in a timely manner.
Be patient and respectful — with your vendors and your customers.
Remember that vendors on the supply side of things won't necessarily see a supply increase after the supply chain problems are worked out — so that lead time of four to six weeks could stay closer to twelve to sixteen weeks for a while. That's OK, but you'll have to manage customer expectations during that time. It's also important to stay in touch with your vendors. Your purchasing people will hopefully continue to keep those lines of communication open and respectful. It's the best way to get through the hard times.
While the COVID-19 pandemic showed us how bad supply chain problems can be, they also showed us really beautiful moments of cooperation. We're excited for the lessons we learned and happy to have our faith reaffirmed in our great vendors. What did you learn about your business and vendors from COVID-19 supply chain problems? We'd love to hear your thoughts.
_____________________
Working on a flex arm design? We are here for a no-pressure phone call. We'd love to hear more about what you are working on and give you ideas and prototypes to improve your decision-making process. Give us a call, we promise it will be worth your while.