The Five Questions We Always Ask in Our First Meeting With a Client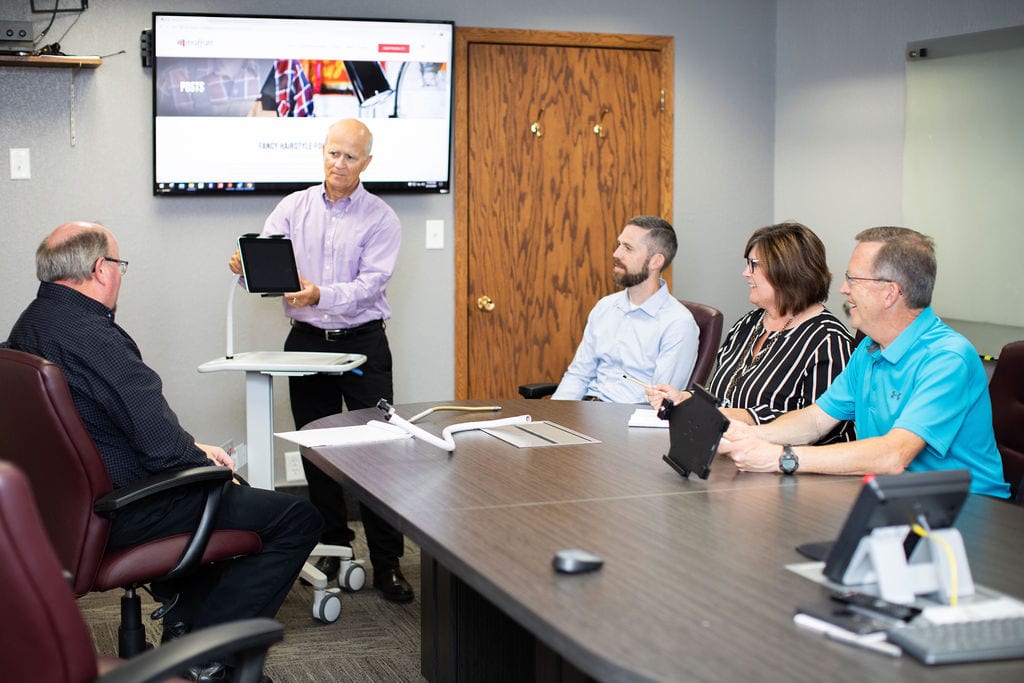 We believe that communication is THE most important part of a great collaboration. When we work with device manufacturers and product designers there is usually some basic info that we want to be ironed out in that first call so we can better serve you. Here are five questions we'll ask in our first call.
What's the application for your product?
We want to know what your product does for your customers. If it's a medical device, certain thresholds have to be met with agencies like the FDA, CEC, or Underwriters Laboratories. That way Moffatt Products can hit the ground running to help you find a solution. 
What's your timeline for development?
We make custom parts and rely on scheduling with our suppliers to make sure you have exactly what you need when you need it. We prefer to be included early on in a device's development as it allows us the maximum amount of creativity (and a chance to save you money), but if not that's ok too — but we need to know!
How will your flex arm be used?
We want to know how much weight the flex arm will need to hold. Will it be adjusted multiple times a day? What's the range of movement needed? Basically, we just want to know what your expectations are for the flex arm so we can give you something that performs up to your standards every time.
What do you anticipate for volume?
First, let us say that the answer to this should never be a conversation stopper. We fill both small and large orders all the time. That said, getting a handle on how much you'll need — and the timeframe can help us frame what you need from a design standpoint — and what it might cost to get it done.
Do you need us to sign an NDA?
We frequently sign NDAs with our clients so that they can feel free to share any information they need to. We pride ourselves on working with clients on the cutting edge of several different industries and always want to respect their way of doing things. It's how the best work gets done.
Let's start
Are you ready to talk? How about a prototype demo? Contact us today to launch your next big idea. We're excited to get started.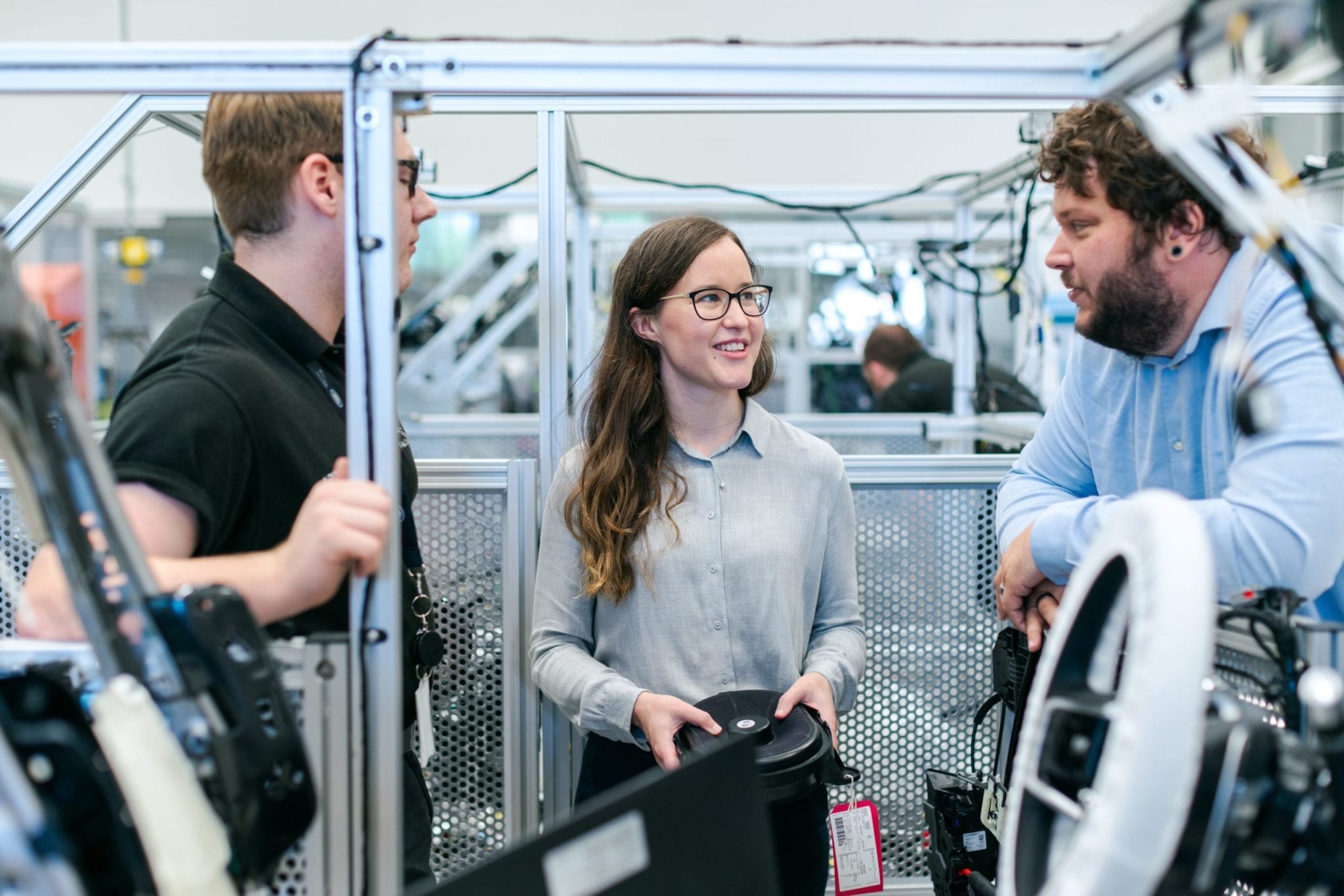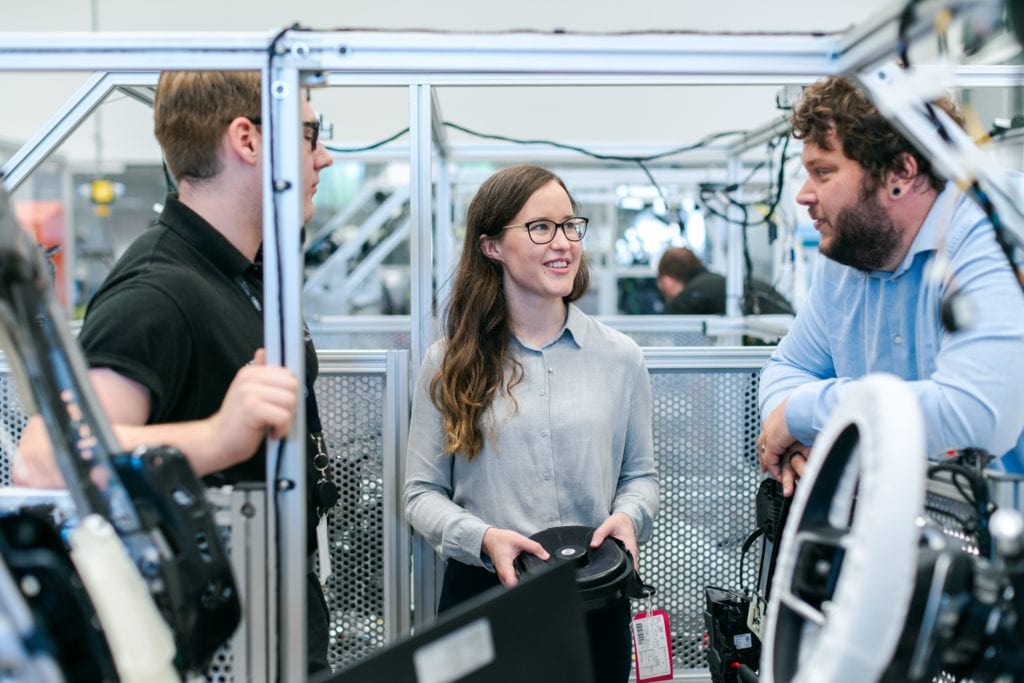 _____________________