What else can we provide besides flex arms?

We're proud to be a flex arm company. Since the start, we've concentrated on designing the best flex arms for our devices – whether they be in-house like the Moffatt Lamp or any of the number of medical devices we've worked on. That said, we're not a one-note sonata. Oftentimes, we work to create solutions that don't just require a flex arm. 
So what else can we do besides flex arms? We're glad you asked. Here are just some of the services we have provided to our clients. This isn't meant to be a comprehensive list, but you'll get an idea of why we consider ourselves a solutions company as opposed to "just" a flex arm company.
3D printed prototyping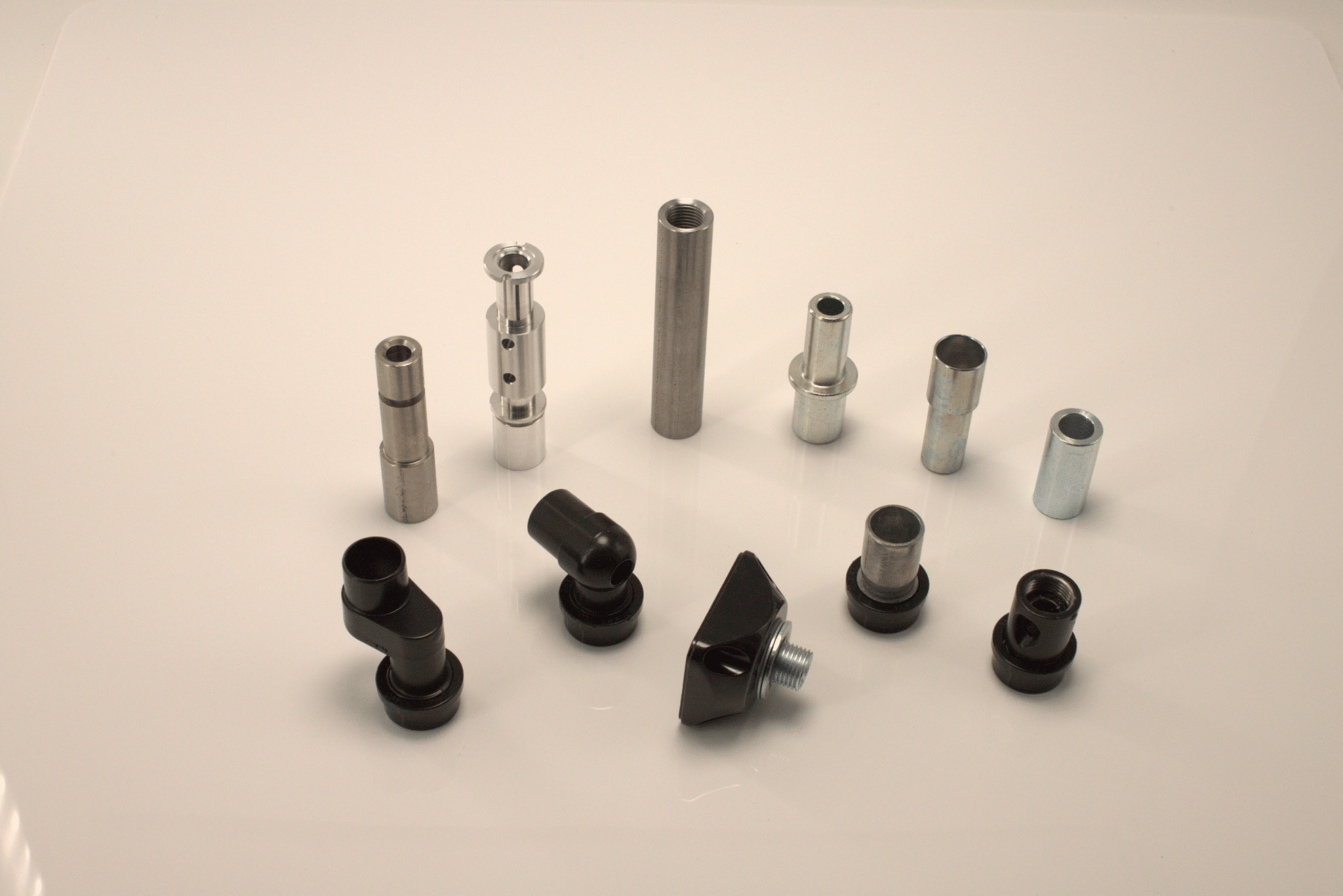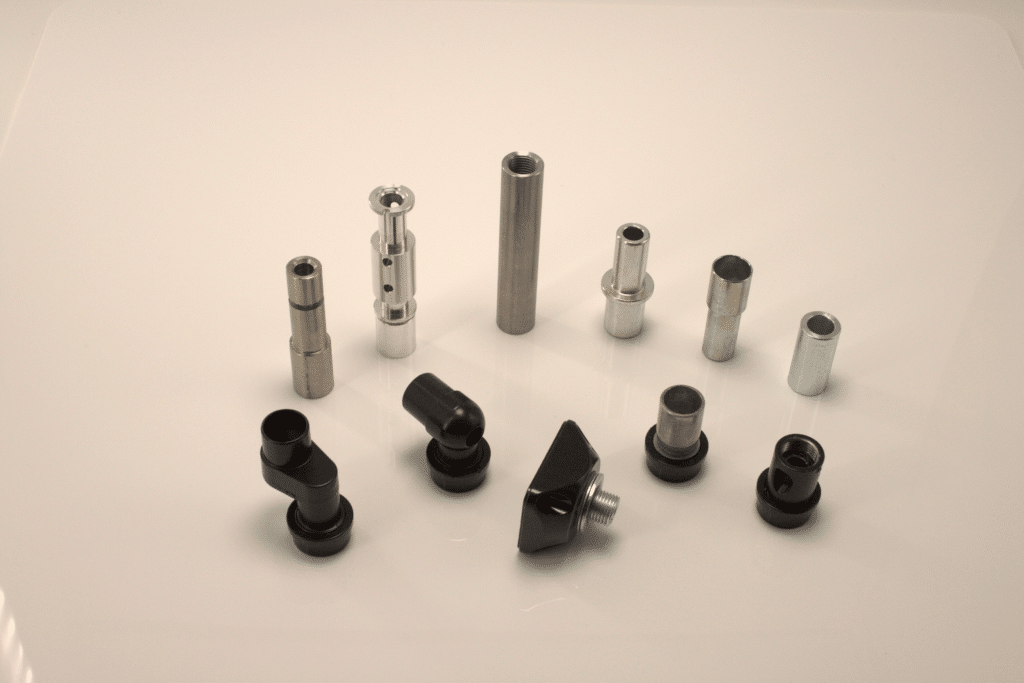 A big part of our prototyping process involves us often using 3D printing to create components for our flex arm devices. As this technology has improved over the years, it's become a great way for us to problem-solve for our customers. Our engineers are able to come up with on-the-fly solutions, send them to your team, and see if they make sense for your design. We love how this technology has completely changed the design process. Now it's so much easier to get a look and feel for a part when it's in your hand as opposed to an abstract blueprint or computer-generated image.
Fabricated components, injection molding, paint, etc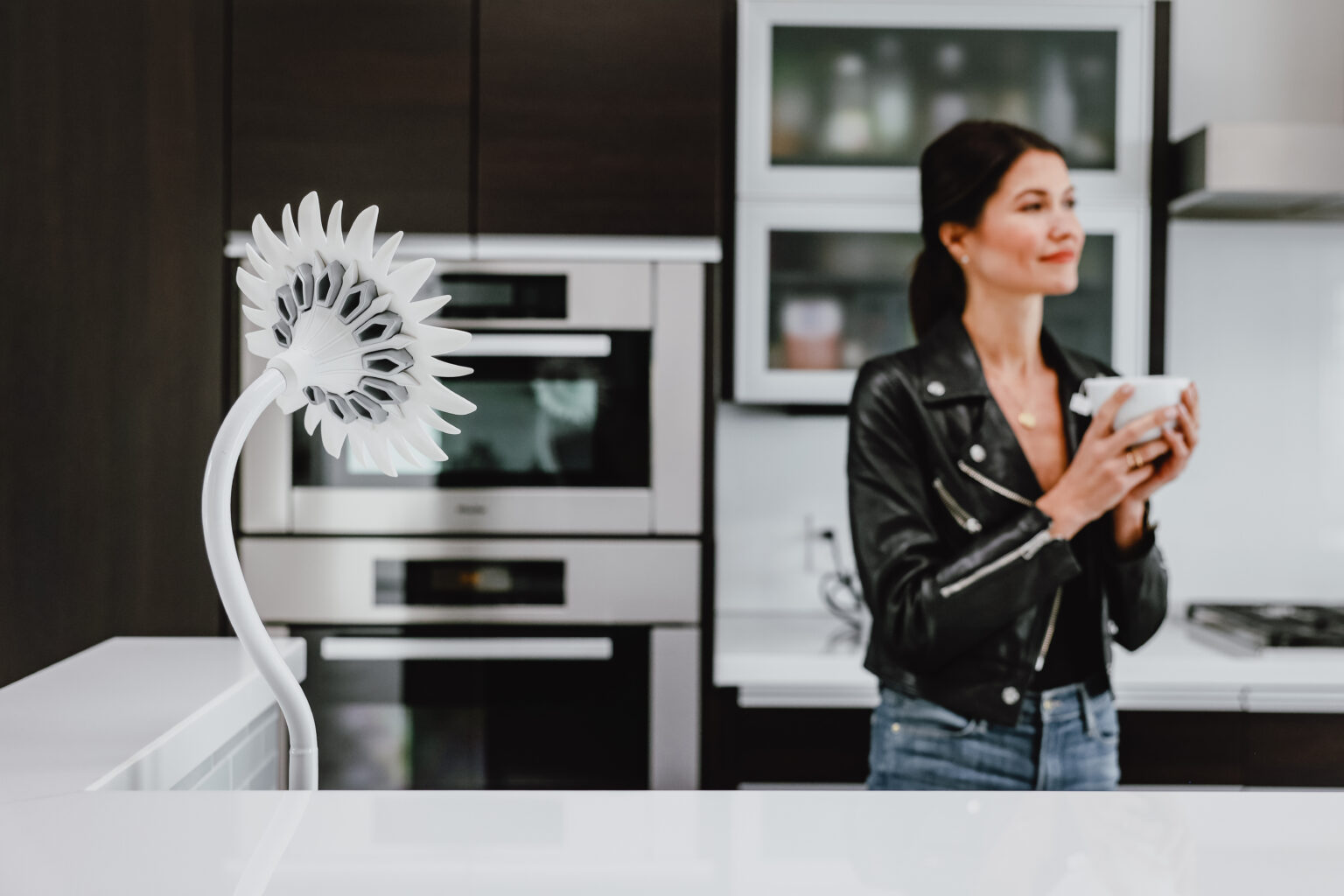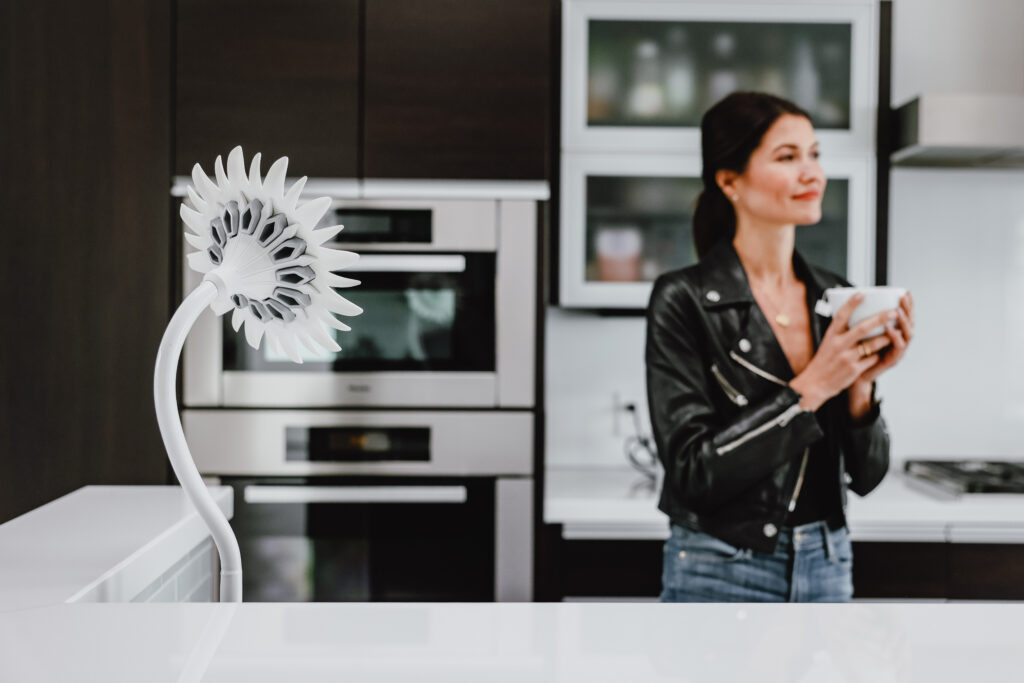 While we primarily use our in-house production for flex arms, there are a number of times when we've coordinated and assembled components for our clients – which often means custom parts. That can include fabricated components like a CNC-created base, injection molded parts, and even custom paint jobs. That can make all the difference, especially for medical devices where a professional, clean look will make the difference between a sale and it sitting on the shelf.
An established vendor base
Sometimes we go elsewhere for a component that we need. We have an established vendor base that is critical in getting the right components at the right price point for your project. It might seem trivial, but those relationships are important to us. We have connections with many of these vendors that go back years. We trust them and they trust us. That can make all the difference when timeliness and cost are important components in the development cycle of your device. And let's be honest, when are those things not important?
We consider these vendors to be an extension of our Moffatt family. When you work with us, we have the full confidence that we'll be able to get the part you need in the time frame you need it.
The biggest asset we bring to your project is our expertise
We've said it before, but we'll say it again: our greatest asset is our expertise. We've worked as the functional design team for many projects, working closely with our clients to make sure that they are well-informed and able to make smart decisions about their devices. We have confidence borne from years of experience in this field – and we bring that same dedication and craftsmanship to every product that comes through our doors. In the end, you want a trusted partner with the know-how to get it done. For us, that's what we do. We're a solutions company. So how can we help you?