Why our newest LED lamp is a perfect example of what it's like to work with us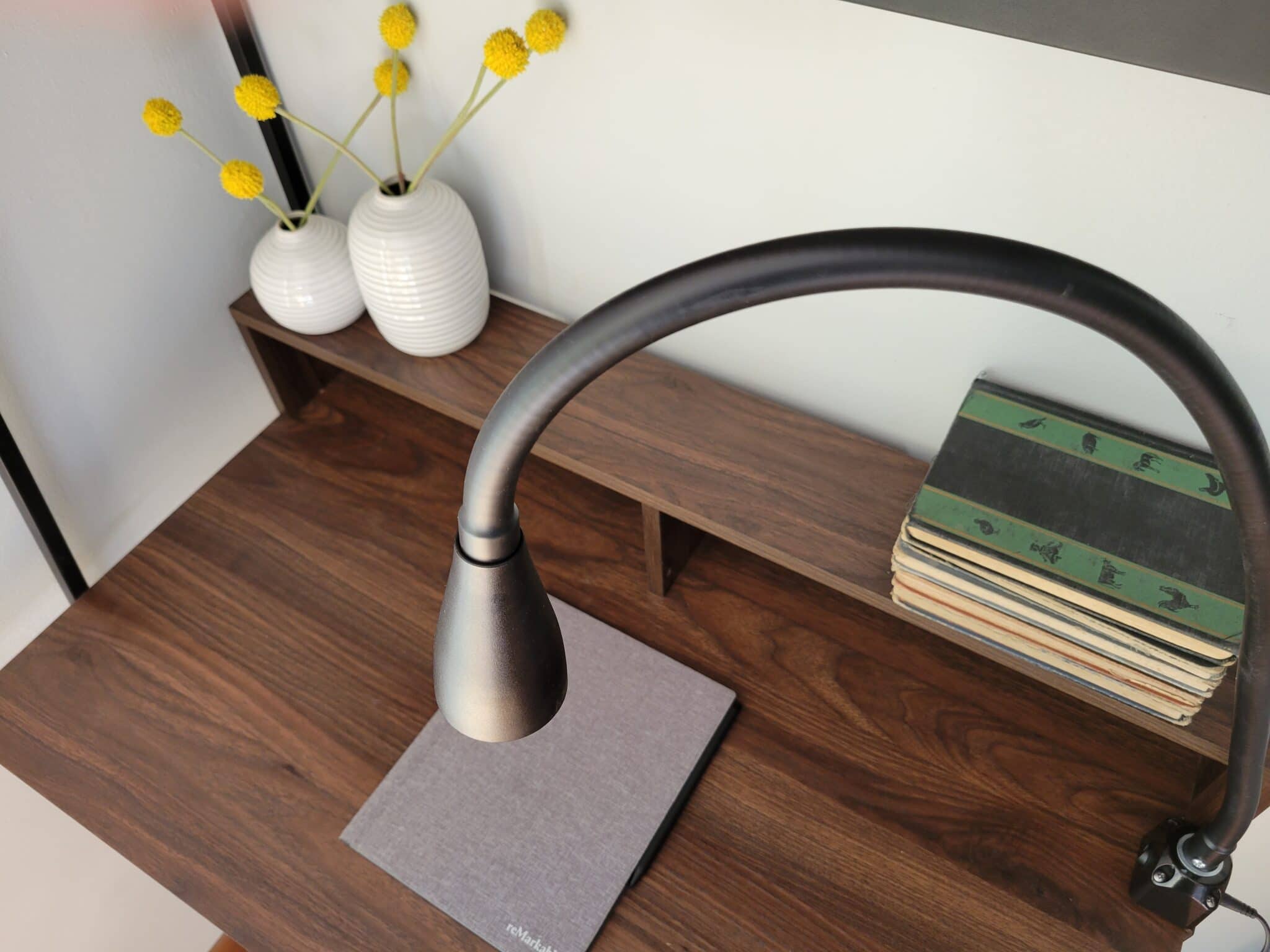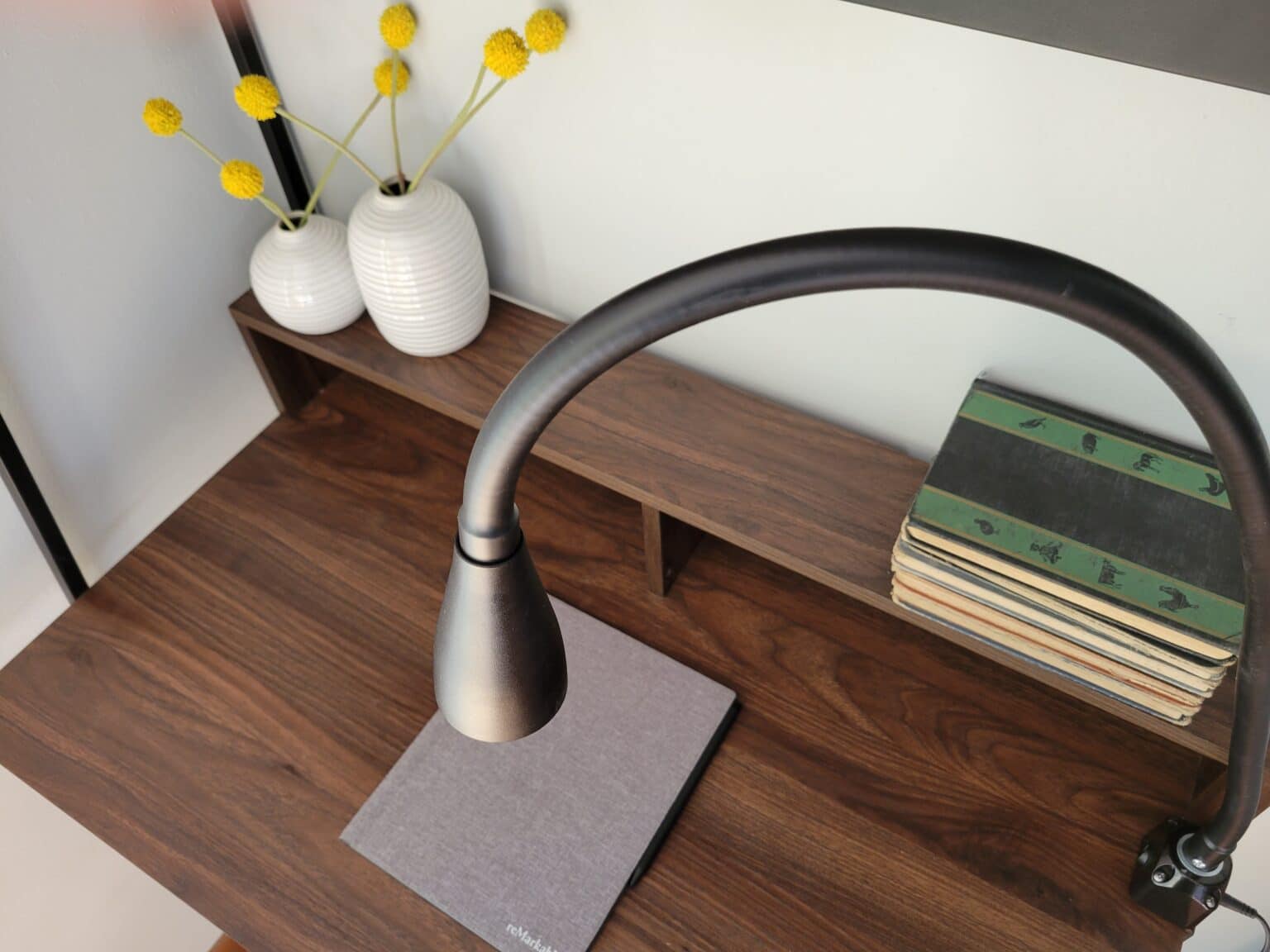 The MR16 lamp is a mix of classic and new. Here's why we couldn't have done it without you, our clients.
The Moffatt lamp is a known entity in our industry and has been for a long time. For years it's been the go-to lamp for manufacturers, autoworkers, woodworkers, and hobbyists because it's dependable, easy to use, and built to last. It's a great calling card for us, even when people don't necessarily know the company name of Moffatt, they almost always have heard of the Moffatt lamp.
So why did we make a new one? Doesn't the old adage, "if it ain't broke, don't fix it?" apply here? Nope. Why? Because we encounter new good ideas every single day. When we had the opportunity to explore some of these new features with a few different clients, it just made sense for us to update an old classic. Don't worry, the Moffatt lamps you've grown to know and love are still available, but we think you're going to want to check out the MR16. Here's why we think it's important.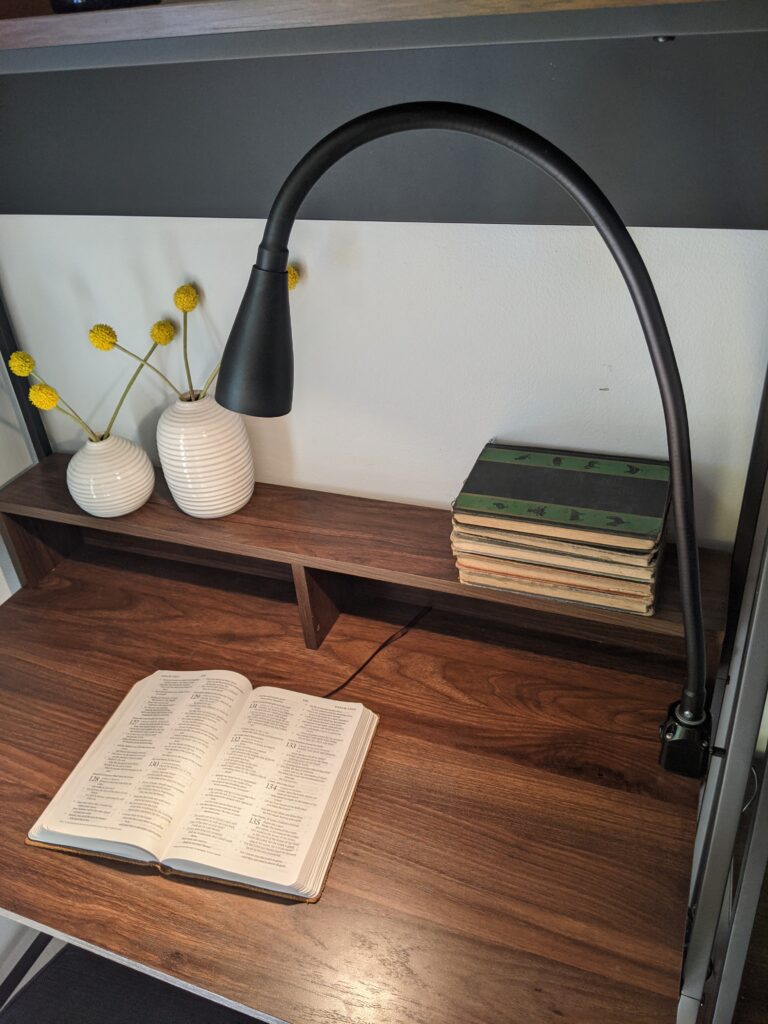 What's new about this Moffatt LED Lamp
When 100-watt incandescent bulbs were replaced with CFL and eventually LED technology, the E26 bulb base and A19 standard bulb size remained constant. This allowed the classic lamp design to accept the latest bulb technology. But to branch out to other bulb sizes we needed a new design. That led us to change a few basic features:
A smaller and more modern shade
A permanent swivel in place of the old quick-disconnect coupler
A rocker switch with a lower profile
We've kept the most popular mounting base options intact, but adding the new features and updating the look represents what we love about collaborating with our clients as design partners. Here's what we mean:
The MR16 lamp started as two different, unrelated projects
We had a project come in for one of our customers who builds furniture for use in hospitals. They were working on updating their furniture product line and needed a reading lamp. They were looking for a new aesthetic for the shade that would cover the lamp, something that looked more modern and sleek. They came to us with an image gallery showing the finished look they were hoping for. We took those ideas and ran with them. We had two goals, to make the lamp aesthetically pleasing, but also to make sure that it could accept the shape of the bulbs that we were planning on using (MR16s, hence the name).
When it came time to order tooling, we asked our client if we could split the costs for the tooling. They would pay for the mounting base tooling that was specific to their project, and we would pay for the shade tool, knowing that we would continue selling this to other customers.
At the same time, we had developed a mounting base concept for another customer project. Their custom parts were on the top end, so again we proposed to split tooling in order to have a standard mounting base we could use with our own products. Taking ownership of these costs from both projects allowed us to relieve some expense from our customers, and combine separate innovations into the MR16 lamp.
We couldn't have done it without our customers
We cherish the free exchange of ideas that can happen during product designs with clients. It's how we're inspired, and we're willing to bet our clients feel the same way. Sometimes, like with the MR16, you get an entirely new product, and other times it's just the satisfaction of knowing we helped a client meet their goals.
What we've realized is that great ideas don't happen in the dark, they happen when creative and solution-minded people get together and collaborate. Are you ready to launch your next project? Don't let it start in the dark, let's shine a little light on it.